BeautiFill is the first laser-based fat transfer technology that offers all-in-one liposuction and fat transfer allowing natural body sculpting and facial contouring. This cutting edge fat transfer technology now enables you to permanently remove unwanted fat and then use it to enhance other parts of the body or face! 
BeautiFill is the first and only seamless fat transfer process making it possible to go from fat harvesting to fat injection in a single step. During a BeautiFill fat transfer procedure, 90-98% of the removed fat cells removed from the patient survive and are suitable for fat transfer into other areas of the body, meaning there is more natural fat to work with when enhancing breasts, shaping the buttocks or filling facial lines and contours.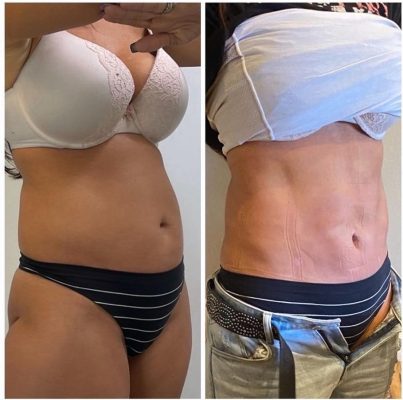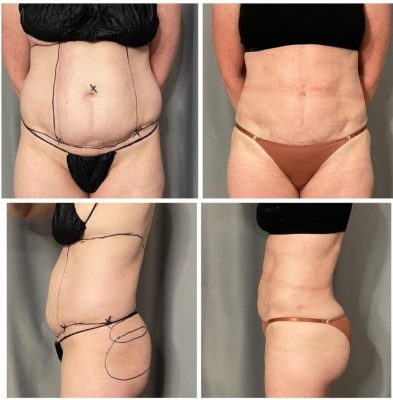 Looking for instant inch loss? Schedule your appointment today or call our Office in Lehi Utah to learn more!
Lehi Utah Office 801-407-9002
Frequently Asked Questions