Reveal the Beautiful U with one of our Spa Facials. At Beautiful U Medical Spa, our licensed estheticians will formulate the perfect facial for every patients skin type to help achieve the results you are looking for.
Spa facials are not only a luxurious treat, they also do wonders for your skin, improving the overall look and feel while leaving you with a glowing complexion.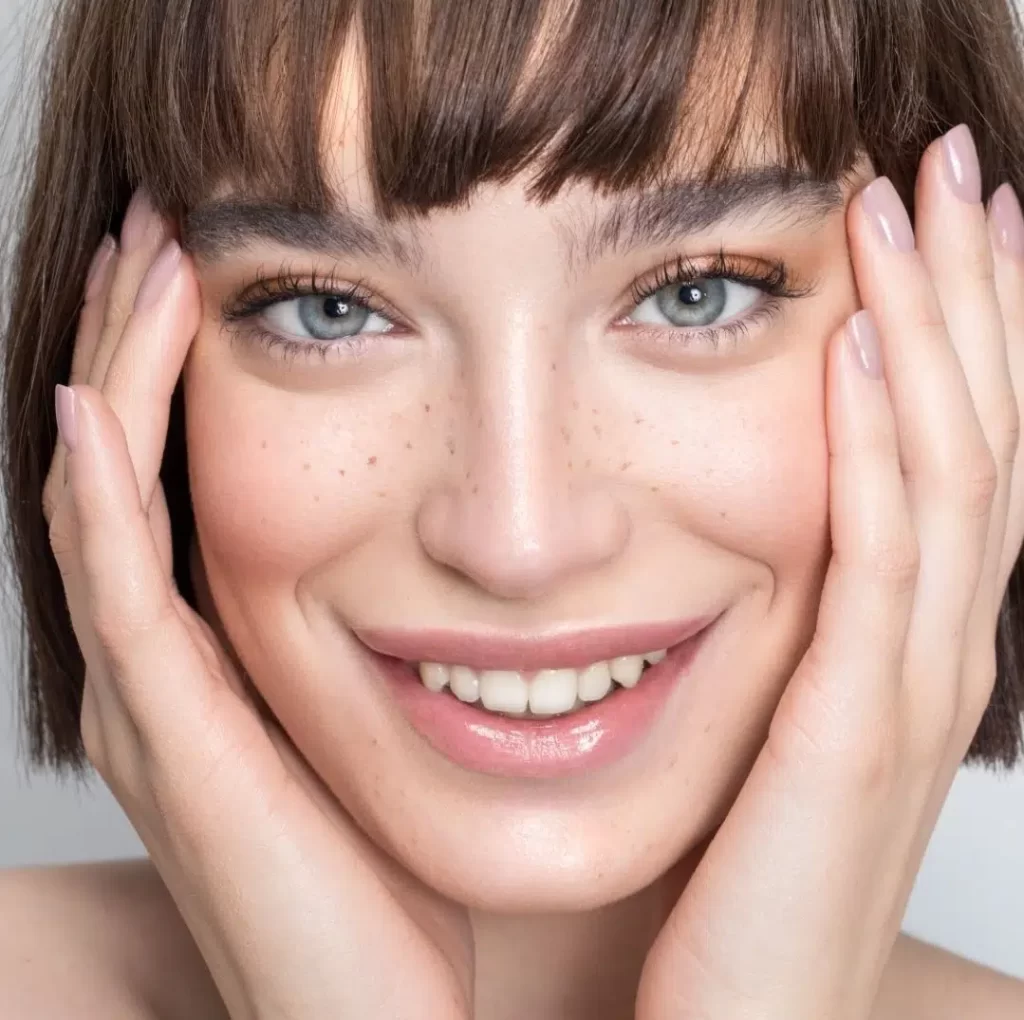 Reveal the Beautiful U with a chemical peel. Our trained estheticians will evaluate your skin and formulate a chemical peel that addresses your exact needs, leaving you with  radiant skin tone and texture.
A chemical peel is a technique used to improve the appearance of the skin on the face, neck or hands. A chemical solution is applied to the skin that causes it to exfoliate and eventually peel off. The new, regenerated skin is usually smoother and less wrinkled than the old skin.
Hydration has been proven to be the foundation for radiant, healthy skin.
HydroFacials use patented technology to cleanse, extract and hydrate to create an instantly gratifying glow. The treatment consists of a 3-step process to improve the appearance of fine lines, wrinkles, brown spots and enlarged pores while evening overall skin tone, vibrancy and texture.
Diamond Facials / Microdermabrasion
Diamond Facials, also known as Microdermabrasion, are a technique which gently exfoliates and removes the top layer of the skin using diamond chips that are bonded to the tip of the wand applicator. Then the exfoliated skin cells will be vacuumed away using gentle suction.
This treatment will help diminish the look of sun damage, acne scarring, stretch marks and discoloration while stimulating your own collagen and elastin. Microdermabrasion also stimulates the vascular circulation which results in healthier and overall firmer appearance of the skin.