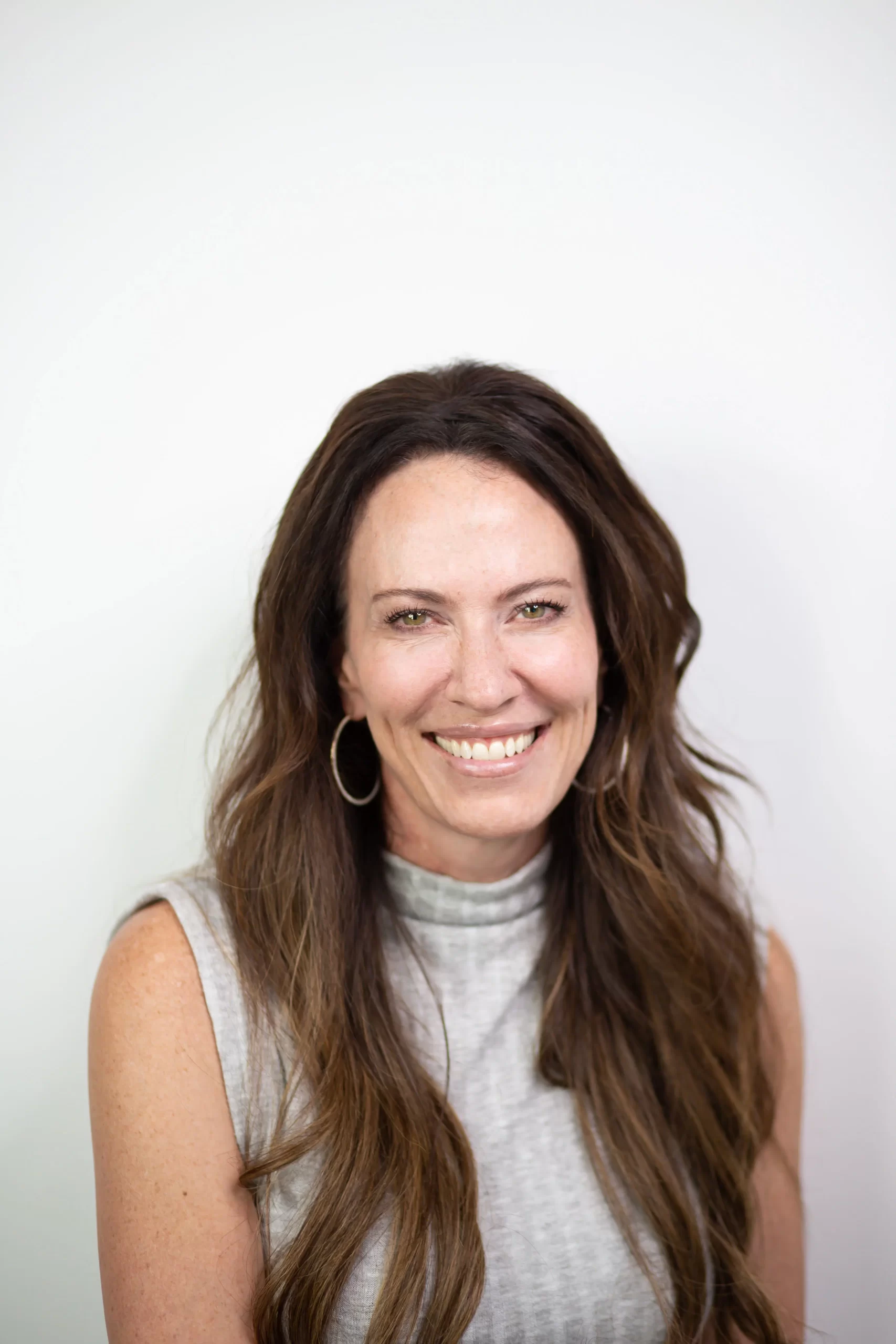 Dr. VaNiece Russon DNP, FNPc is the owner and practitioner at Beautiful U Medical Spa. She has over 22 years experience in the medical field with over 12 years experience in the plastic surgery industry. She understands the aging process well and knows where enhancements need to be made to get the maximum results. Dr. Russon graduated from Utah Valley University with her Nursing Degree and Bachelors Degree. She graduated with her Doctor Nurse Practitioner in Family Practice from Rocky Mountain University of Health Professionals. Dr. Russon has had a passion for beauty treatments throughout her career. She loves helping men and women feel better about themselves. She truly understands to help you feel the best you can. She takes the time to listen to what you want and will do what is necessary to get the results you desire. She strives to provide the finest treatments and wellness services, incorporating traditional and new treatments in an extremely comfortable and inviting environment. Her reputation is built on professionalism and a commitment to excellence.
Proven Results & Excellent Patient Satisfaction
(Google Review)
I just want to say how amazing this place is. Dr. Russon and her entire team are truly the best. Dr. Russon really takes time to listen to you and truly wants the best for you. She does so much more beyond injections. She has the best prices and the best quality of service. Truly remarkable. I have been going here for a while and am extremely happy with them and would give them 100 stars if I could.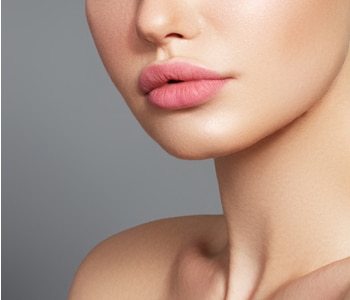 Our vision is to provide the best aesthetics care for women and men of all ages. We strive to treat each individual as part of our own family. Every person is unique and each plan is customized to fit you. Your happiness is number one at Beautiful U. We strive each day to be the best that we can be. Each patient will leave Beautiful U as part of the family not a customer.
Schedule Your Consultation Today!
Click here to schedule your consultation with Dr. Russon, give us a call at 801-407-9002. Our practice is located in Lehi, Utah and serves the surrounding areas.