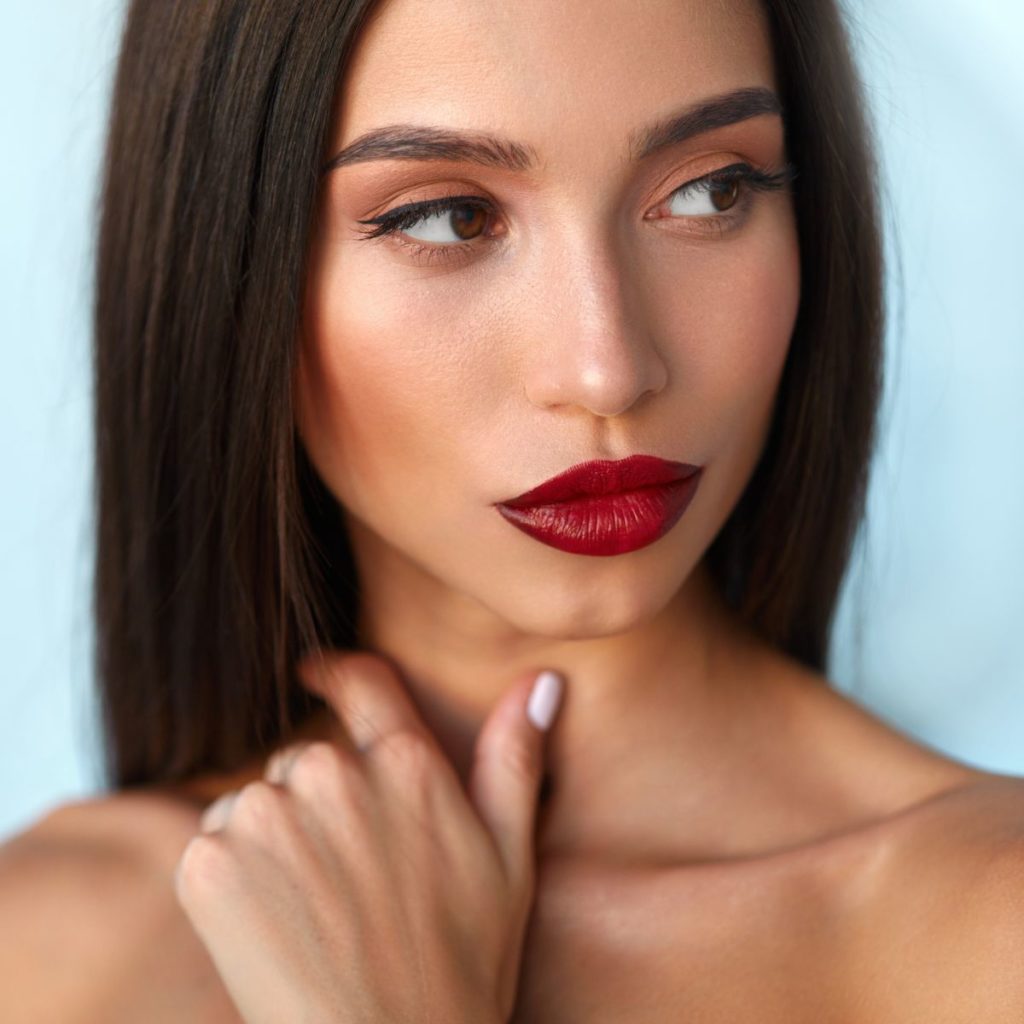 At Beautiful U Med Spa in American Fork, Utah we specialize in enhancing your natural beauty through advanced cosmetic procedures. 
Our lip filler treatments are designed to give you beautiful, defined lips that are tailored to your unique facial anatomy.
Whether you desire fuller lips, more definition, or subtle enhancements, our skilled practitioners will help enhance your natural beauty, providing impactful results that harmonize with your facial features.
Our team of experienced and certified providers ensure precise and natural lip enhancements. We understand that each patient has unique anatomy and preferences.  We offer thorough consultations and create a personalized treatment plan to suit your aesthetic goals. We use only FDA-approved, high-quality lip fillers to ensure safe and stunning results.
CONSULTATION
Begin your lip filler journey with a comprehensive consultation with one of our talented and experienced providers. They will discuss your goals, assess your facial anatomy and answer any questions that you may have.
TREATMENT PLAN
Based on your consultation, your provider will create a tailored treatment plan outlining the type and amount of filler needed to achieve your desired results. 
THE PROCEDURE
 The lip filler procedure is quick and virtually painless. Our providers use advanced techniques to ensure precision and minimize your discomfort. We offer dental blocks as well as topical numbing cream to make you as comfortable as possible. You will experience immediate results that continue to improve over the next few days. Enjoy fuller, more defined lips that enhance your natural beauty!
Lip Filler Treatment
$
700
for a full syringe of lip filler
Mini Lip Plump - using a half syringe of lip filler. $400

We also offer a Lip Luxe Package, call or text our office to learn more!
Ready to upgrade to a Luxe Membership?
Frequently Asked Questions