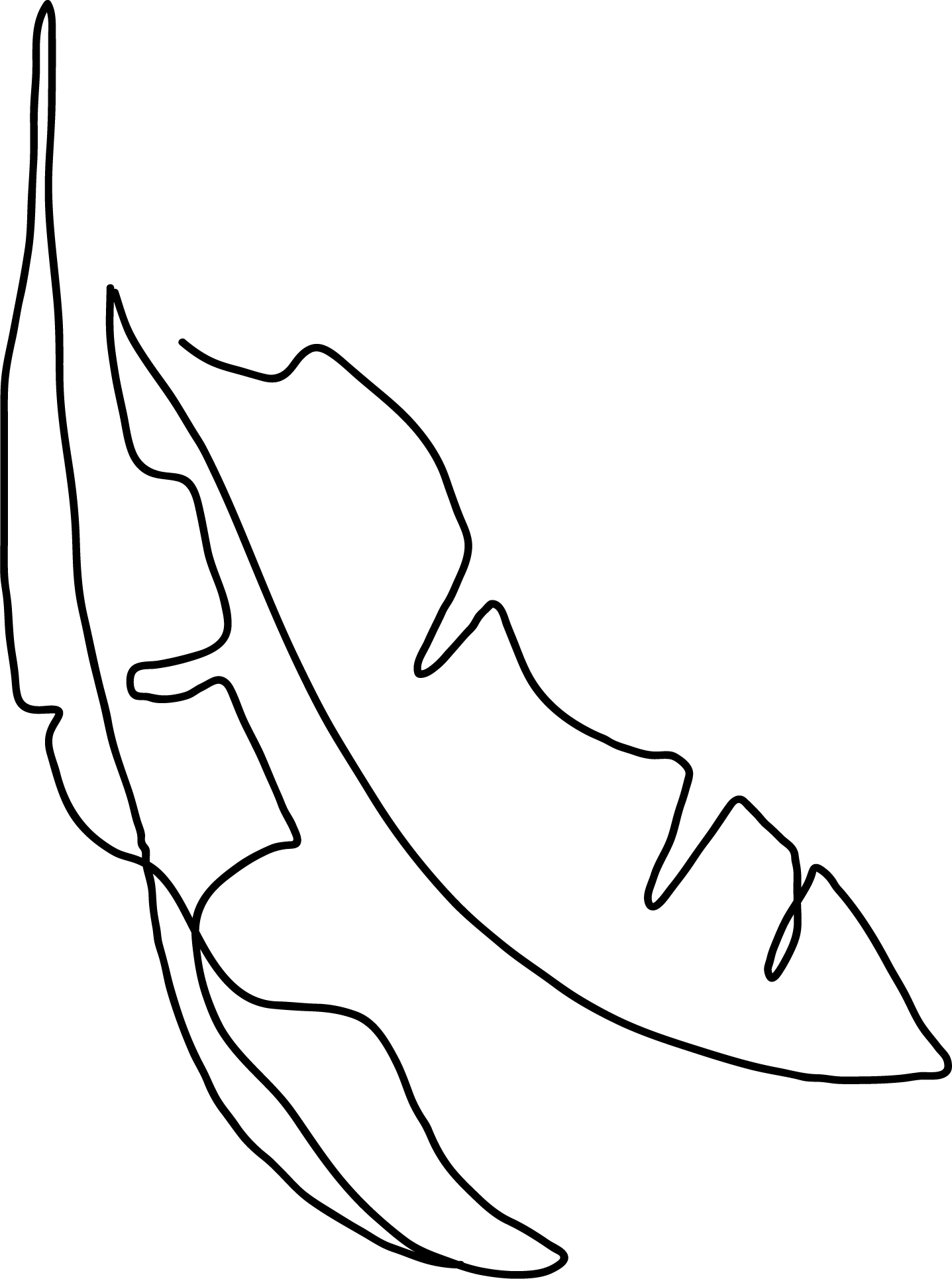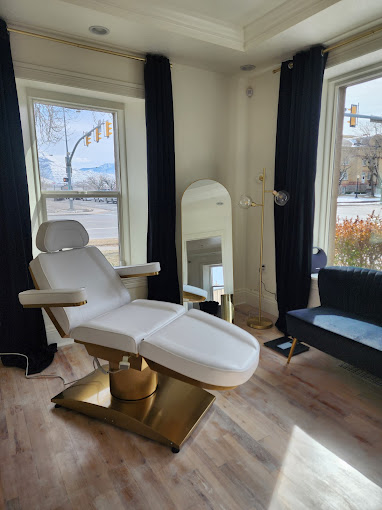 Nestled in the heart of American Fork, Utah, Beautiful U Med Spa's second location has swiftly become the premier wellness retreat in the area. Located at 85 E Main St. American Fork, UT this Medical Spa offers a comprehensive range of advanced aesthetic services, embodying our dedication to cultivating a balanced blend of health and beauty.
As a leading Medical Spa, Beautiful U upholds the highest standards in client care and innovative treatments. Our team of skilled professionals are adept at a wide array of procedures, including skincare, body contouring, laser hair removal, and facial rejuvenation treatments.
Our location in American Fork is as distinctive as the services we offer. Situated across the street from William S. Robinson Park, our clients enjoy the tranquil views of this lush urban green space, offering an ideal backdrop to their wellness journey. Our Med Spa's location on Main Street places it at the heart of a bustling, vibrant community, teeming with local shops, eateries, and a welcoming neighborhood atmosphere.
Reveal the Beautiful U with one of our Spa Facials. At Beautiful U Medical Spa, our licensed estheticians will formulate the perfect facial for every patients skin type to help achieve the results you are looking for.
Spa facials are not only a luxurious treat, they also do wonders for your skin, improving the overall look and feel while leaving you with a glowing complexion.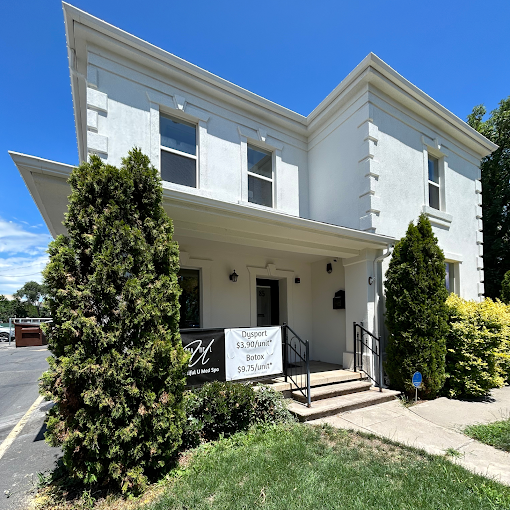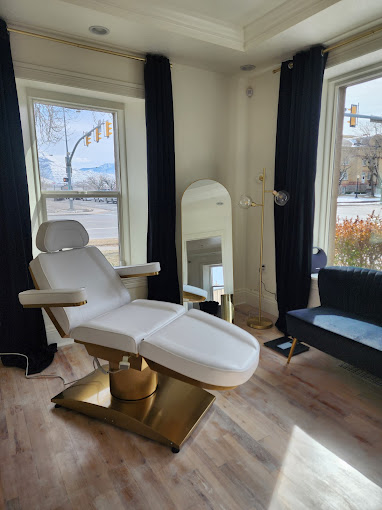 When I started coming to Beautiful U, Dr. Russon had just opened the business in this adorable Victorian home, that I when I started coming to Beautiful U, Dr. Russon had just opened a business in this adorable Victorian home, that I believe she grew up in. I've had almost every single service done here, met every employee, and cannot say that I've ever had a negative experience. In fact, I can say that everything has been better than I expected. Dr. Russon actually listens and thoughtfully plans her services and wants to have you leave with only complete satisfaction. She is gentle, takes her time and is super personable.
Dr. Russon was recommended by a friend who said this was the best spa. I came in and was very happy the way in which all questions were answered. The procedures I had done were very gentle. Thanks for being there to help me Beautiful U Spa! See you soon!
I wish I could keep VaNiece and Beautiful U Medical Spa my very own beauty secret. But she is just too talented not to share! I would not trust my face and body to anyone but the staff at Beautiful U! VaNiece has taken years off my face without anyone thinking "What have you had done?'" Instead all I get is, "You seem to never age!" VaNiece is a natural with years of experience to back it up. You can not go wrong with the entire staff.
Dr Russon and her team are awesome! They take time to discuss the best options and do a fantastic job! Highly recommend!
This is by far the best place to get your injections. I've tried 2 other Med Spas that are top rated but I'll continue to go to Dr. Russon. She is very knowledgeable,very talented, funny and tells you exactly what will help you look your best. And her prices are THE best around.