Dysport®, BOTOX® and Xeomin® are all popular cosmetic injectionss that reduce fine lines and wrinkles by temporarily freezing facial muscles. This procedure can be done in a simple 15-minute appointment consisting of several quick injections into the area being treated. Patients will see visible results within three to 10 days and while the duration results can vary, most patients will notice their effect for last 2-4 months.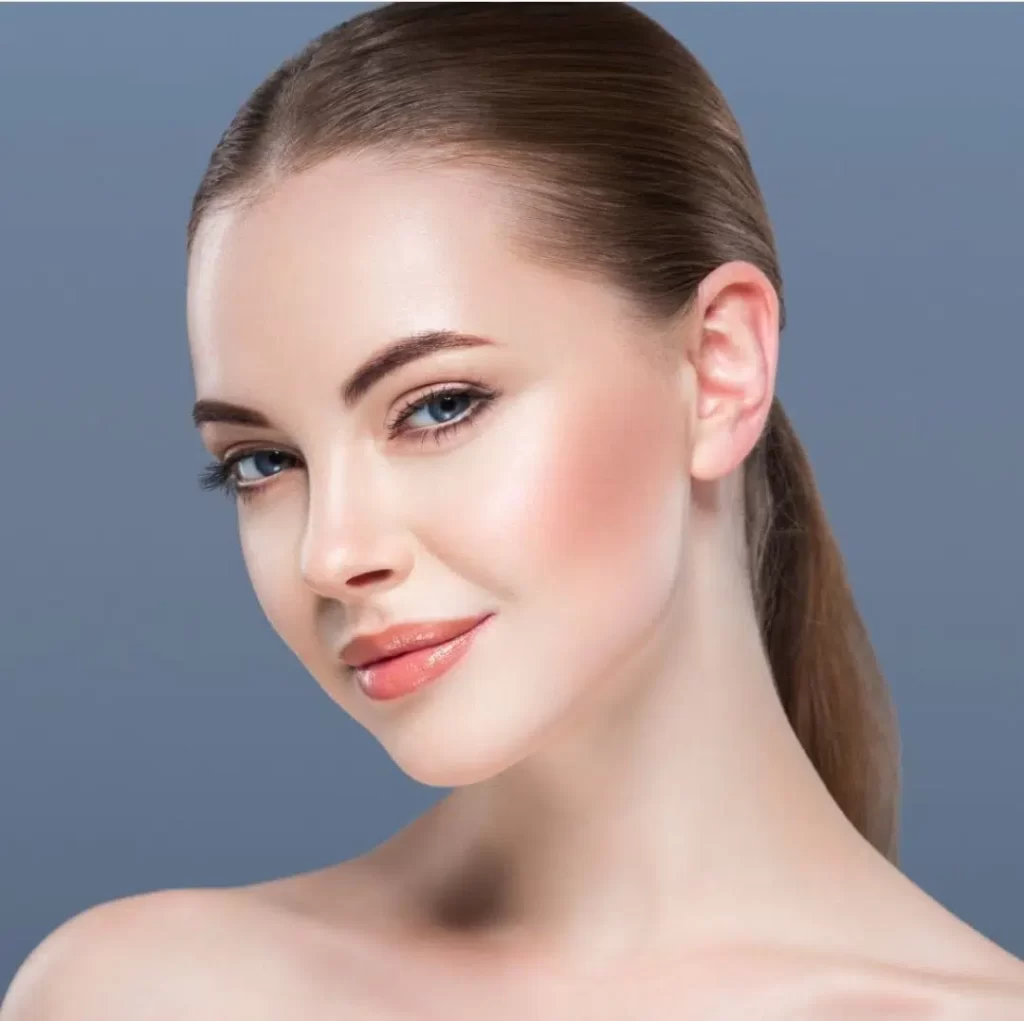 If wrinkles are your style but the "frozen" look isn't either, Dysport® is the perfect option for you. Dysport® has been proven to help smooth the appearance of wrinkles and fine lines, without changing the look or movements of the rest of your face. Wrinkle lines can be minimized, but not your expressions.
Frequently Asked Questions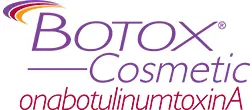 BOTOX® injections can smooth out wrinkles and fine lines. BOTOX® is FDA approved to temporarily make moderate to severe wrinkles look smoother in adults. BOTOX® can also be used on smaller muscle areas to help reduce migraines, chronic headaches, TMJ, muscle spasms and neck pain.
Frequently Asked Questions

Xeomin® makes facial wrinkles less noticeable by blocking the nerve signals to the muscles that form these wrinkles and fine lines. This prevents the contraction of that targeted muscle and makes the fine lines and wrinkles appear not as noticeable.
Frequently Asked Questions
It depends on the patient's metabolism and daily habits. Xeomin® treatments can last anywhere from 3-5 months depending on the area treated.
It takes 6-10 days to kick completely in but patients can see results 4-6 days after their appointment.
Schedule your Filler appointment today or call our office to learn more!
LEHI UTAH OFFICE 801-407-9002