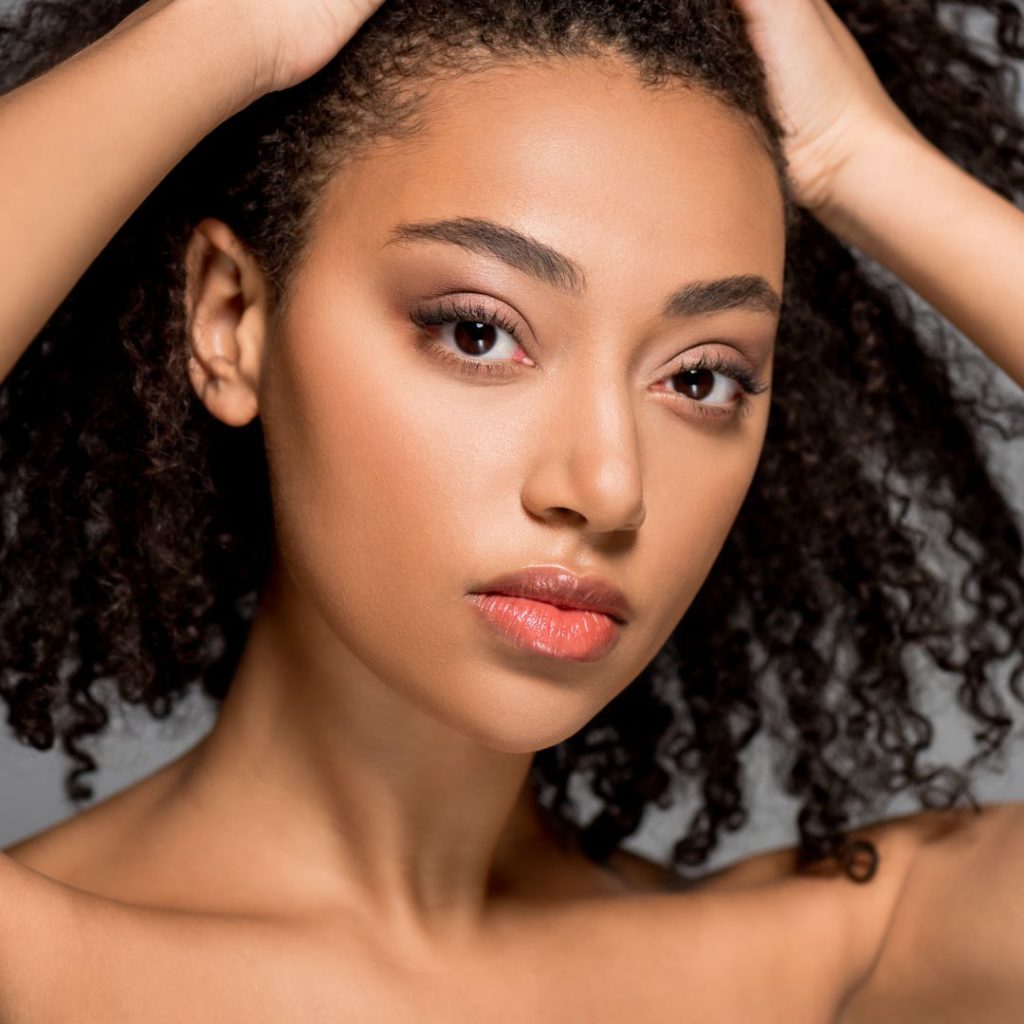 At Beautiful U Medical Spa, we offer non-surgical skin tightening treatments and procedures. By stimulating your body's collagen production, these treatments will tighten the skin and improve texture and tone while reducing the appearance of fine lines and wrinkles. 
The natural results that you will receive from our Accent Prime laser treatments, Microneedling treatments, Opus laser treatments and Morpheus treatments will provide long-lasting effects.
Trust our experienced team to customize a treatment plan that will help you achieve rejuvenated skin while boosting your confidence.
The nonablative radiofrequency is a procedure commonly used for the treatment of skin laxity from an increase in tissue temperature. The goal is to induce thermal damage to thus stimulate neocollagenesis in deep layers of the skin and subcutaneous tissue.
Microneedling is a procedure that uses small needles to prick the skin. The purpose of treatment is to generate new collagen and skin tissue for smoother, firmer, more toned skin. Microneedling is mostly used on the face and may treat various scars, wrinkles, and large pores.
PixelRF uses proprietary InMotion Refractive Radiofrequency Micro Plasma Technology, which both ablates and heats the skin through controlled, focused delivery of energy without using disposables. Healthy skin around the treated area helps to accelerate the healing process thus improving results and reducing patient down time by allowing the need for just the targeted tissue to heal and collagen to strengthen. The result is fresh, smooth, radiant skin.
The Morpheus8 is a new subdermal adipose remodeling device (SARD) that fractionally remodels and contours the face and body. Penetrating deep into the skin and fat, this morphs the aging face of body into a more desired smooth and sleek appearance, for all skin tones.