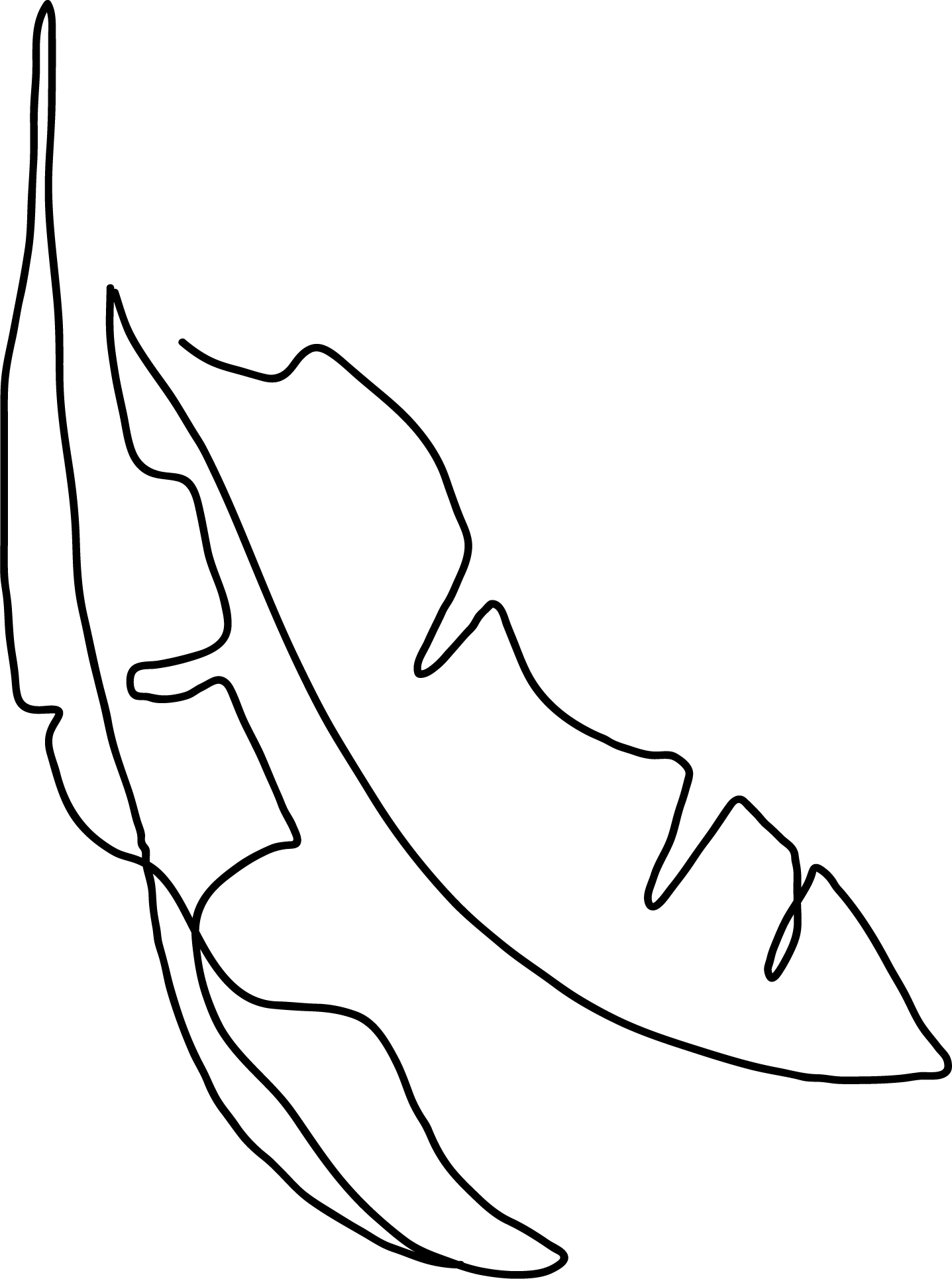 Beautiful U is Utah's premier provider of medical spa services including Botox, Filler, Body Contouring, Skincare Treatments, Laser Hair Removal, Sexual Wellness Treatments and much more!
We believe in a well-rounded approach to aging that encompasses overall wellness and self-care to support your journey, helping you embrace the beauty of aging gracefully.
At Beautiful U Medical Spa, you can trust that you are in the capable hands of Dr. VaNiece Russon DNP, FNPc, the owner and practitioner. With 22 years of experience in the medical field and a specific focus in the plastic surgery industry for over 12 years, Dr. Russon brings extensive expertise to her practice. She possesses a deep understanding of the aging process and has a keen eye for identifying where enhancements can be made to achieve natural results.
Dr. Russon graduated from Utah Valley University with a Bachelor's Degree in Nursing. She continued her education and earned her Doctor of Nurse Practitioner in Family Practice from Rocky Mountain University of Health Professionals.
Dr. Russon is committed to providing top-quality care while helping her patients at Beautiful U Medical Spa embrace their beauty while aging gracefully.
Beautiful U is Utah's premier Medical Spa with offices located in Lehi Utah and American Fork Utah. Dr. Russon DNP, FNPc along with our highly trained team of medical professionals focuses on enhancing your natural beauty. 
With our expertise in aesthetic medicine, personalized treatment plans, cutting-edge technologies, and emphasis on natural-looking results, we offer a unique and comprehensive approach to help you look and feel your best as you age.
With a commitment to staying at the forefront of advancements in the field, we provide the latest and most effective treatments for various signs of aging. We believe in a holistic approach to aging, taking into account overall wellness and self-care to support your journey towards graceful aging. Trust us to help you achieve the results you desire and embrace the beauty of aging gracefully.
I wish I could keep VaNiece and Beautiful U Medical Spa my very own beauty secret. But she is just too talented not to share! I would not trust my face and body to anyone but the staff at Beautiful U! VaNiece has taken years off my face without anyone thinking "What have you had done?'" Instead all I get is, "You seem to never age!" VaNiece is a natural with years of experience to back it up. You can not go wrong with the entire staff.
495 West Main Street
Lehi, UT 84043