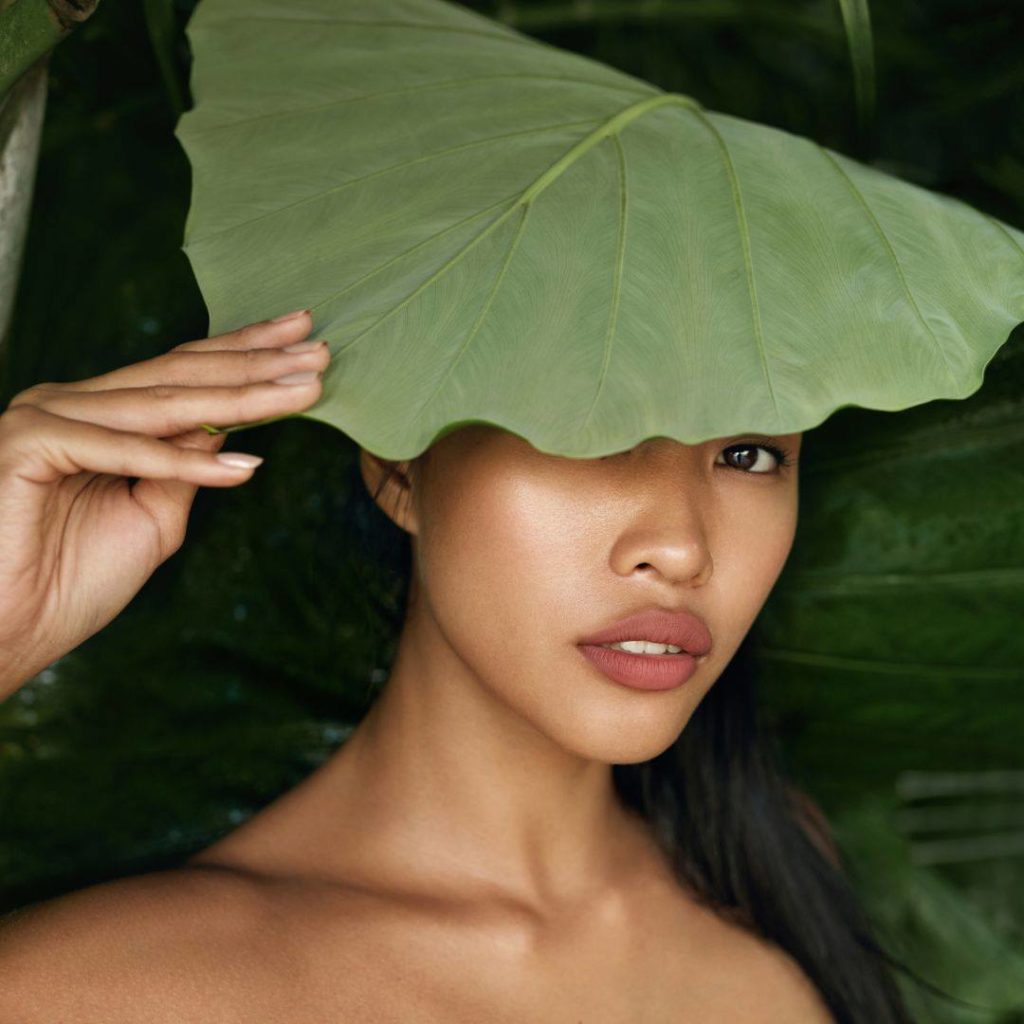 Dermaplaning Facial Treatment
Dermaplaning is a physical exfoliation treatment that has taken the skincare world by storm!

Our Utah licensed Master Estheticians use a sterile surgical scalpel to gently exfoliate the skin's surface, removing the top-most layer dead skin cells. This treatment also removes peach fuzz, facial hair and other impurities like dirt. Resulting in smooth, glowing skin that is more receptive to skincare products.
This treatment is can be done monthly and there is no down time with no special before/after instructions.
Dermaplaning Facial Treatment
$
95
with a Luxe Membership
Dermaplaning Facial without a Luxe Membership - $110

Also available in packages at a discounted rate!
Why do we love Dermaplaning?
Immediate Radiance: Dermaplaning reveals your skin's natural radiance by removing the dull, outermost layer of skin. 
Enhanced Product Absorption: With the outer barrier removed, your skincare products can penetrate deeper, delivering more significant benefits and results.
Painless and Quick: Dermaplaning is virtually painless with no downtime, making it a perfect lunchtime facial.
Smooth Skin: Say goodbye to unwanted peach fuzz and hello to silky-smooth skin. Makeup also goes on flawlessly after dermaplaning.
Reduced Fine Lines: Dermaplaning helps reduce the appearance of fine lines and wrinkles, leaving your skin looking youthful and vibrant.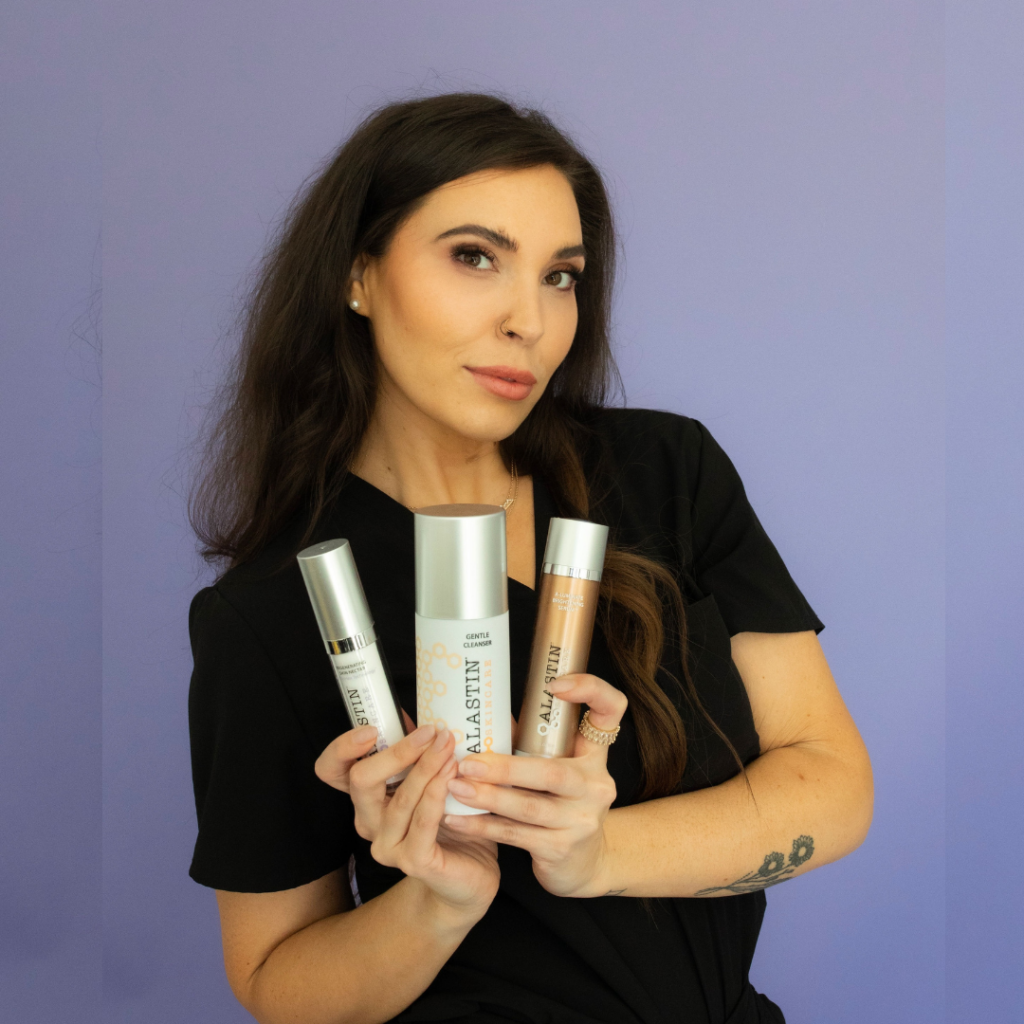 Dermaplaning facials have many benefits for your skin and overall well-being.
This relaxing treatment involves a gentle, soothing process in which a skilled esthetician uses a sterile scalpel to delicately exfoliate your skin, removing dead cells and the fine, downy hairs that may be present on your face.  Resulting in a smoother and more luminous complexion. This will also allow your skincare products to be absorbed more easily.
This tranquil, rejuvenating experience also promotes a reduction in the appearance of fine lines, wrinkles, while leaving you with a sense of radiant relaxation and a visibly refreshed skin.
Interested in one of our other Facial Treatments?