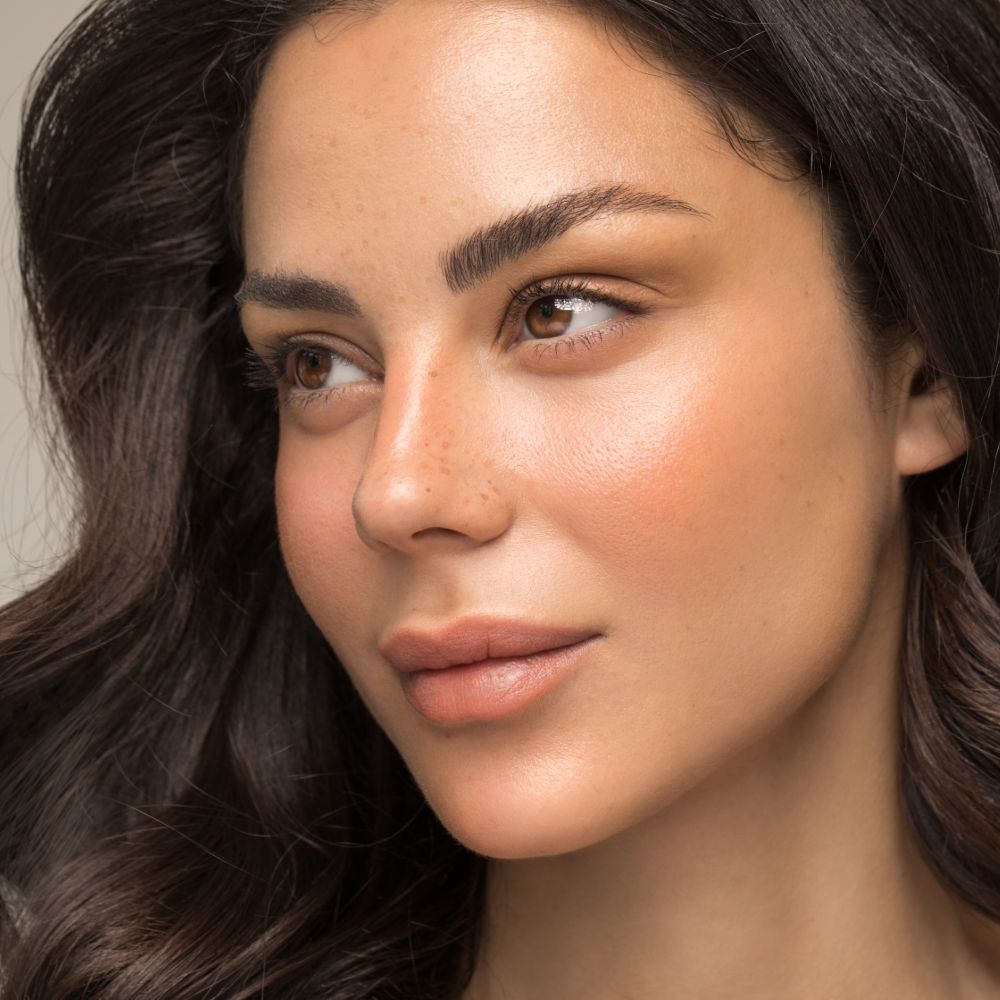 PDO (Polydioxanone) Thread Lift is an FDA-approved treatment to lift and tighten skin.
Dr. Russon performs PDO Facial Threads and Body Threads treatments at our Lehi, Utah and American Fork, Utah offices.
PDO (Polydioxanone) Thread Lift is an FDA-approved treatment to lift and tighten skin. PDO Threads are made from suture material very similar to those used in cardiac surgeries. The PDO Threads (smooth, spiraled or barbed) are inserted under the skin in the treatment area in a mesh or lattice pattern which helps hold the skin against the effects of gravity. Once the threads are inserted the body responds by sending nutrients to the threads, which aid in producing collagen and elastin. PDO Threads tend to dissolve after 6 months.
PCL (Polycaprolactone) threads are very potent at stimulating collagen production as compared to PDO or PLLA. PCL Threads tend to dissolve after 24 months. PCL are off label for the face. PCL has been approved by the FDA in specific applications used in the human body.
PLLA (Poly-L-Lactic Acid) Threads are sometimes used as an alternative to fillers and botulinum toxins. PLLA threads can function as a volumizer and collagen stimulator. PLLA threads cause very small amounts of inflammatory reactions to the surrounding tissues. PLLA threads tend to dissolve after 12-24 months.
PDO, PCL. PLLA Threads are suitable to patients with mild to mild-moderate saggy skin with reasonable expectations. They all offer support with an immediate lift through repositioning and anchoring soft tissue. Biostimulation; regenerative action with collagen stimulation for progressive volumizing and natural firming and tightening.
The areas that are generally affected are the eyebrows, areas around the eyes, the cheeks, the jowls and the neck. The result is a longer, more square-shaped and older-looking face.
Traditionally, most people would look into plastic surgery to get a facelift as there weren't very effective noninvasive treatments to lift the loose skin. However, now there is an effective nonsurgical option that can lift and contour and suspend the sagging tissues on the face, neck and the body, especially for those that need only minimal to moderate rejuvenation or for those that do not wish to undergo surgical intervention.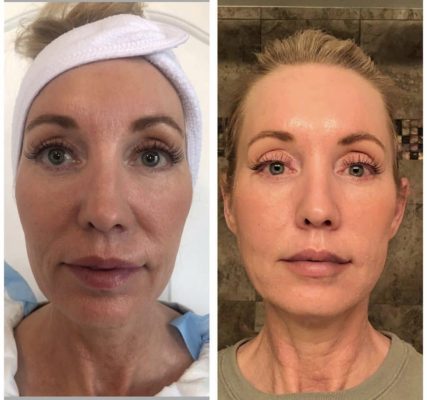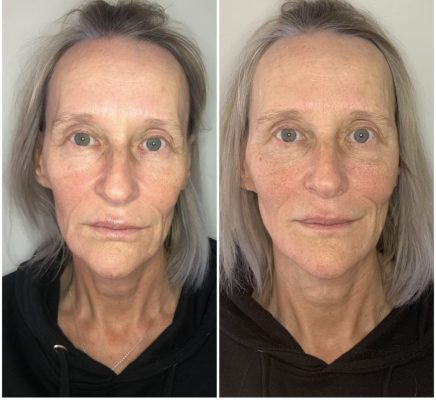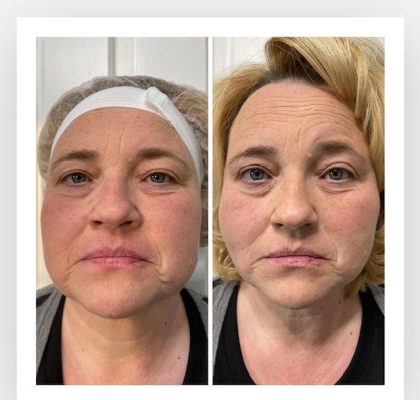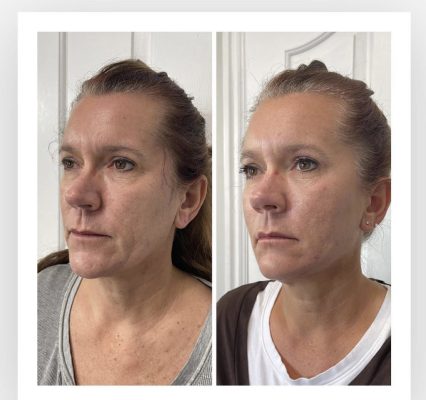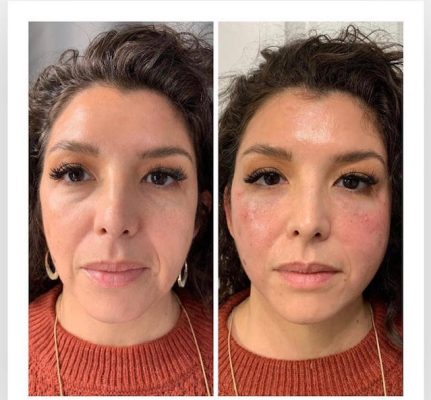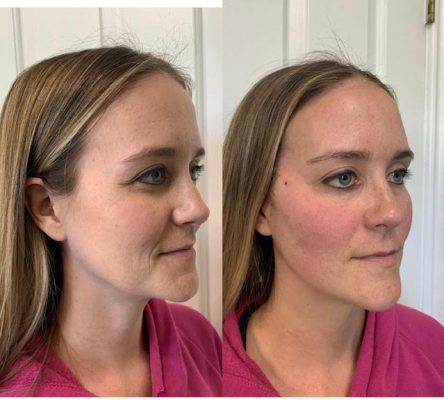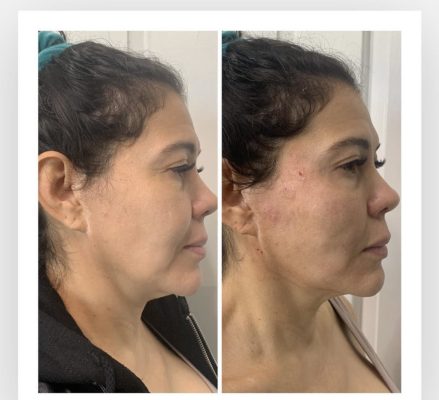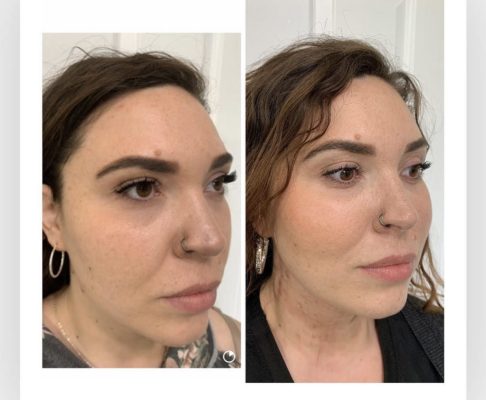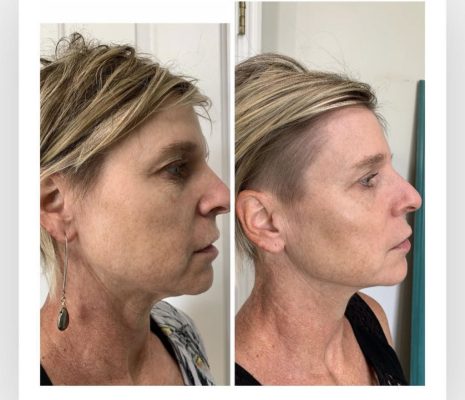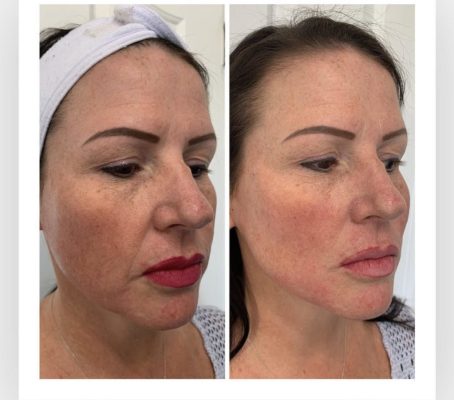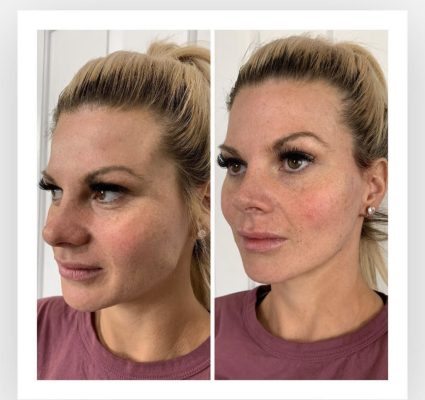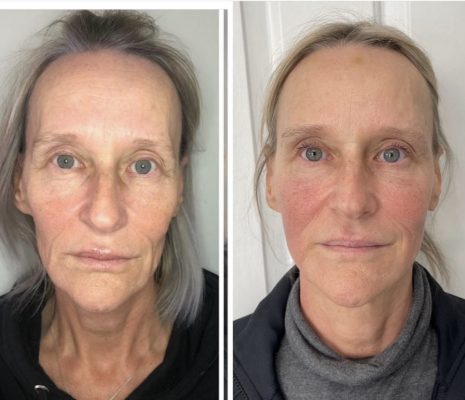 Frequently Asked Questions
Schedule your appointment today or call our office to learn more about Facial and Body Threads!
LEHI, UTAH OFFICE   (801) 407-9002
AMERICAN FORK, UTAH OFFICE  (385) 438-3909