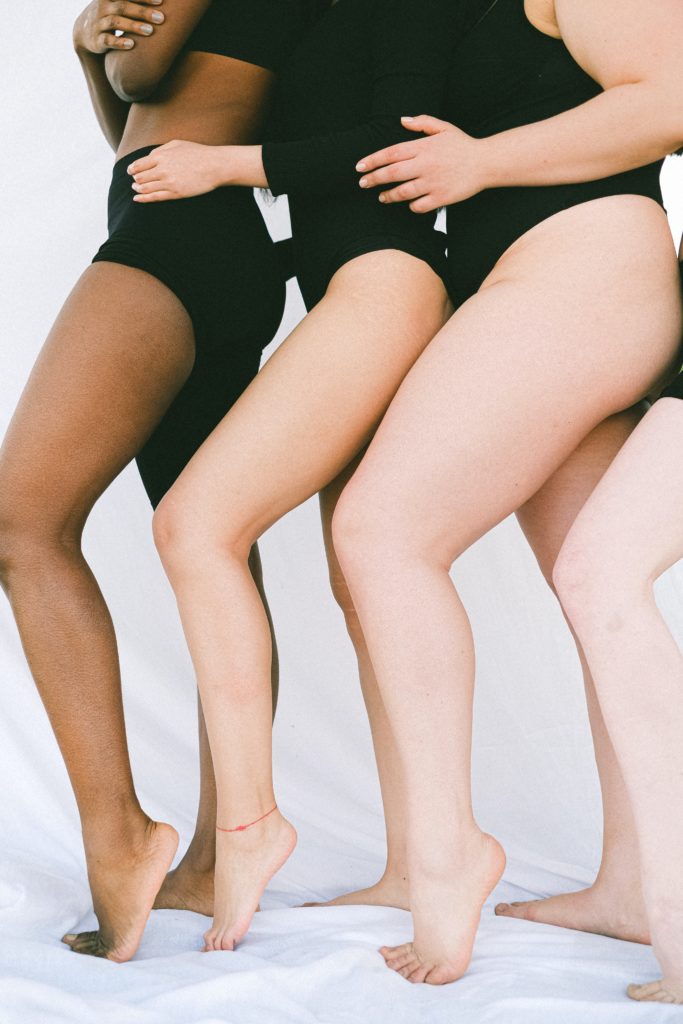 Tired of the constant hassle of shaving or waxing? Our state-of-the-art laser technology targets hair follicles, gently eliminating unwanted hair.
At Beautiful U Medical Spa, we offer advanced and effective laser hair removal treatments to help you achieve silky-smooth skin. Our team is dedicated to providing you with a safe and personalized experience, catering to your unique skin type and concerns.
We offer Laser Hair Removal Packages of 12 Treatments with pricing starting at $58 per treatment!
Experience the freedom of effortlessly flawless skin by scheduling your consultation today.
Your journey to silky-smooth skin will begin with a consultation with our Master Aesthetician at our office in Lehi, Utah. You will be instructed to shave any area or areas that will be treated prior to coming in for your first treatment. Ensure your skin is clean and free from any lotions, creams, or makeup. During this appointment, you will discuss your medical history, skin type, and hair concerns. 
During your treatment appointment, both you and the Master Aesthetician will wear protective eyewear to shield your eyes from the laser light. A cooling gel or numbing cream will be applied to the treatment area to enhance your comfort during the procedure. A handheld device that emits concentrated beams of light (laser) will be used on the targeted area. The laser is absorbed by the pigment in the hair follicles, damaging them and inhibiting future hair growth. The length of each session varies based on the size of the treatment area. Smaller areas like the upper lip will take just a few minutes, while larger areas such as the legs could take up to an hour.
Post-Treatment Care
After your appointment, you may experience temporary redness, swelling, or mild discomfort, which usually subsides within a few hours. Applying soothing creams and avoiding sun exposure is recommended in the days following treatment. Laser hair removal requires multiple sessions to target hair follicles in different growth phases. We offer Laser Hair Treatment Packages of 12 sessions spaced a few weeks apart for optimal results. Over time, you'll notice a significant reduction in hair growth, resulting in smooth skin.
After completing your initial treatment sessions, periodic maintenance treatments may be necessary to ensure that any remaining or regrown hair is effectively treated. We offer Maintenance Laser Hair Packages with 6 treatments. 
Full Body - Package of 12 treatments
This package will treat the entire body!
Half Body - Backage of 12 Treatments
This package can be used to treat the Upper Half or Lower Half of the body
Large Area - Package of 12 Treatments
This package can be used to treat Back, Chest, Full Arms or Full Legs
Medium Area - Package of 12 Treatments
This package can be used to treat the Neck, Half Arms, or Half Legs
Small Area - Package of 12 Treatments
This package can be used to treat the Upper Lip or Chin