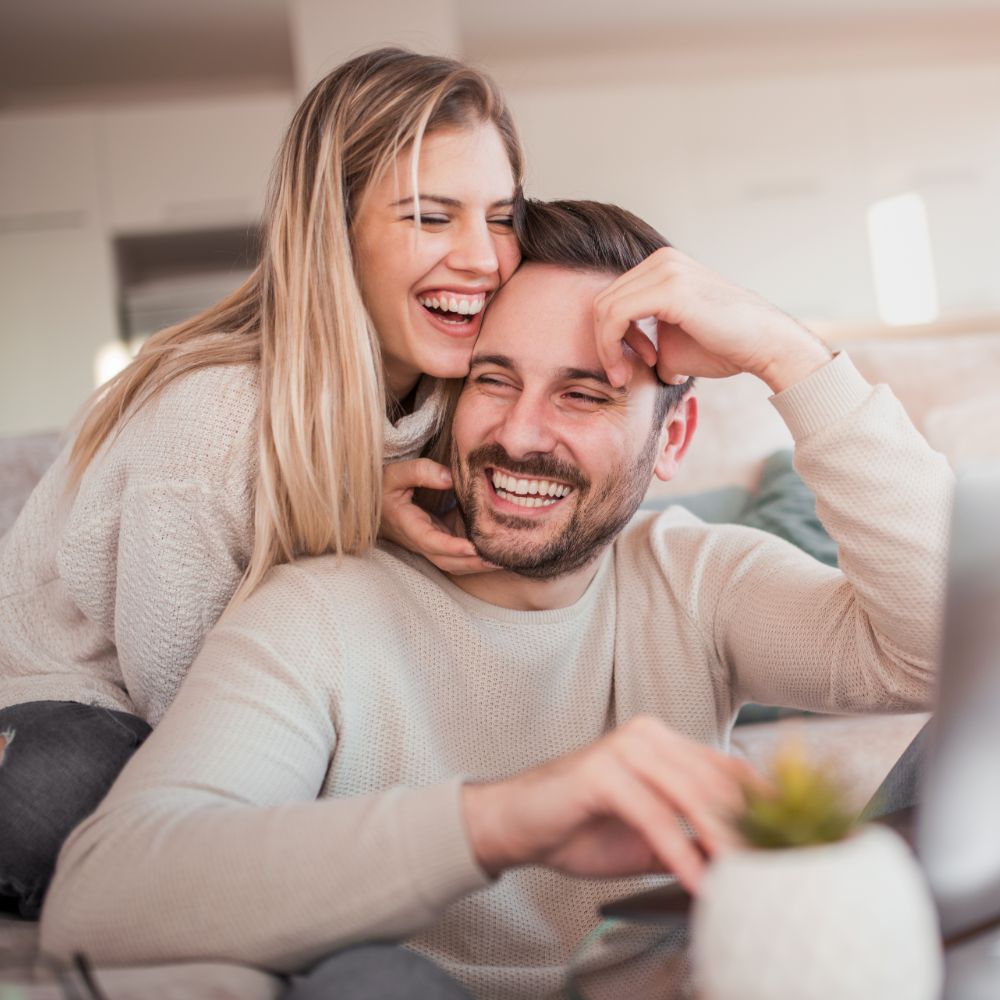 Discover the benefits of Bio-Identical Hormone Therapy at Beautiful U Medical Spa. 
When your hormones levels are imbalanced it can impact your health, your relationships and overall well-being. If you are experiencing fluctuating weight, hair loss, decreased energy, decreased mood, or libido then it's time to schedule an appointment to rebalance your hormones and reclaim your health.
Lose Weight, Stop Hair Loss and Reclaim Your Youthful Energy.
Testosterone pellets are a form of hormone replacement therapy. We use EvexiPEL pellets which contain bio-idential hormones and are about the size of a grain of rice. The pellet will be implanted under the skin during a simple in office appointment. These pellets contain crystallized Testosterone which delivers a steady, low dose of this hormone to the individual for up to 6 months at a time.