Contrave is an FDA-approved weight loss medication that targets two areas of our brain called the mesolimbic reward system and the hypothalamus.
These areas of our brain regulate feelings of pleasure when eating and Contrave works by helping to control cravings and reducing the hunger signals that will be sent to your brain.
This medication can be taken long term if needed.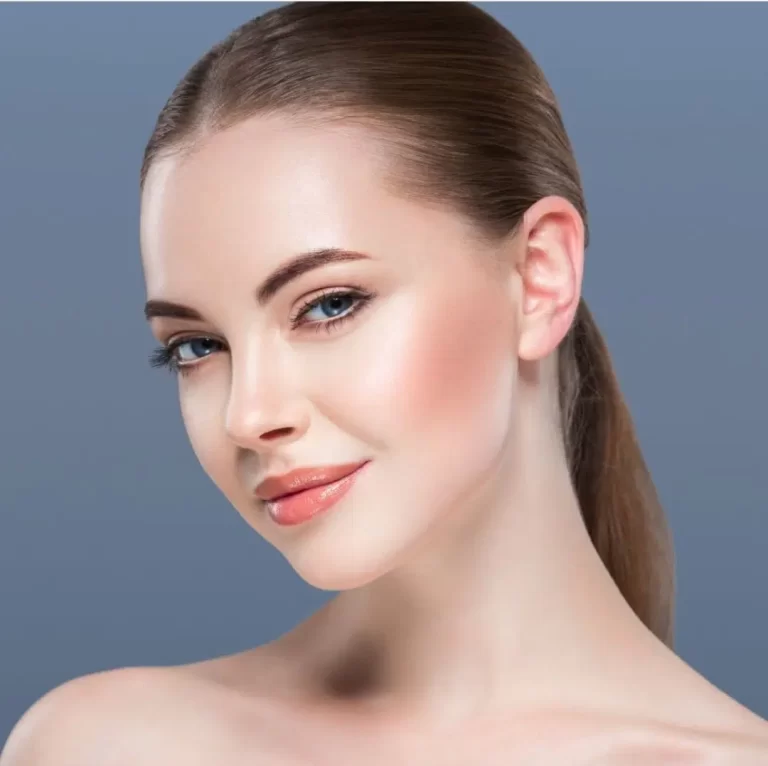 Contrave is an FDA-approved weight loss medication. Contrave works by controlling your cravings and reducing your overall hunger. When this medication is combined with a healthy diet and exercise, it can provide results up to an 11% decrease in overall weight on average. 
This medication has been approved for patients who have other risk factors such as diabetes, high blood pressure and high cholesterol.  Contrave starts as a pill that will be taken once per day and it is been shown to help you lose weight and keep it off! 
Click the link below to learn about more Weight Loss Medications options! 
Frequently Asked Questions about Contrave
Contrave works by  reducing the hunger signals to your brain and the mesolimbic reward system to help control cravings.
Your initial consultation appointment will require $100 deposit which can be applied to your prescription. You will meet with one of our skillful providers to discuss your weight loss goals and to come up with a treatment plan and then your medication will be ordered.
Moving forward, we will schedule follow up every 6 weeks to follow up on your weight loss and to order you next supply of medication.
The most common side effects reported with Contrave include nausea, constipation, headache, vomiting, dizziness, trouble sleeping (insomnia), dry mouth, and diarrhea.