Deoxycholic Acid Injections
Deoxycholic Acid, also known as Lipodissolve, is a bile acid. It is naturally found in our body, which breaks down and absorbs fats in our diets. Deoxycholic Acid is a nonsurgical, FDA approved injection that is used for body contouring and improving the appearance of submental fullness.
This treatment works on 85% of patients and when it does work, the results are amazing. Deoxycholic acid is used for problem areas such as under the chin (double chin), under arms, hips, back fat, abdomen, flanks, etc.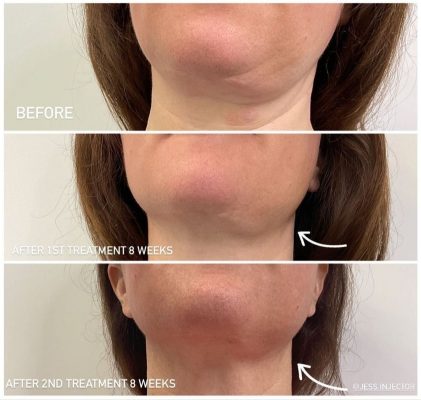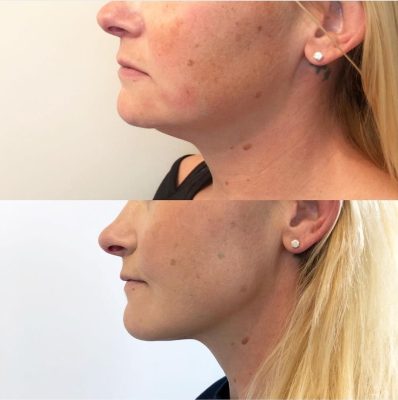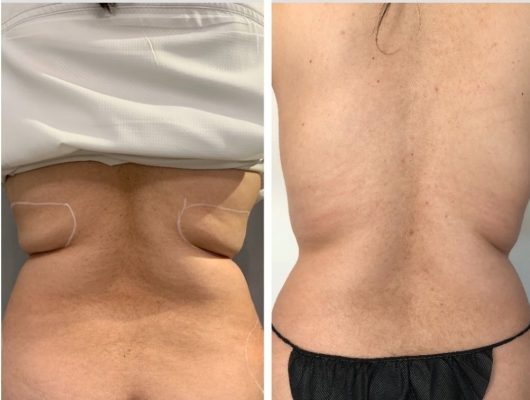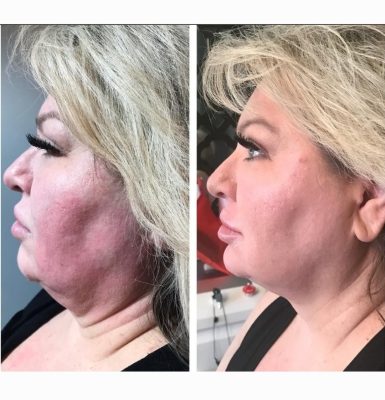 Frequently Asked Questions
Schedule your appointment today or call our office to learn more about Facial and Body Threads!

LEHI UTAH OFFICE 801-407-9002