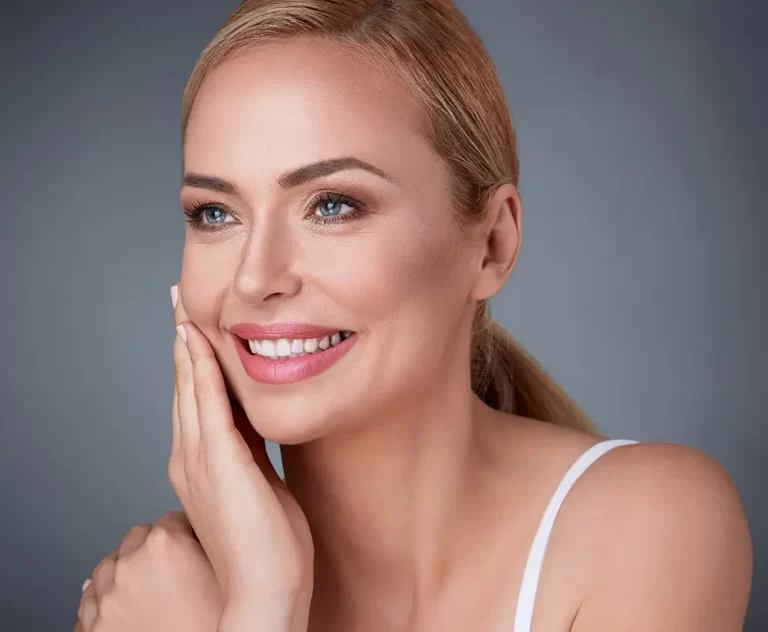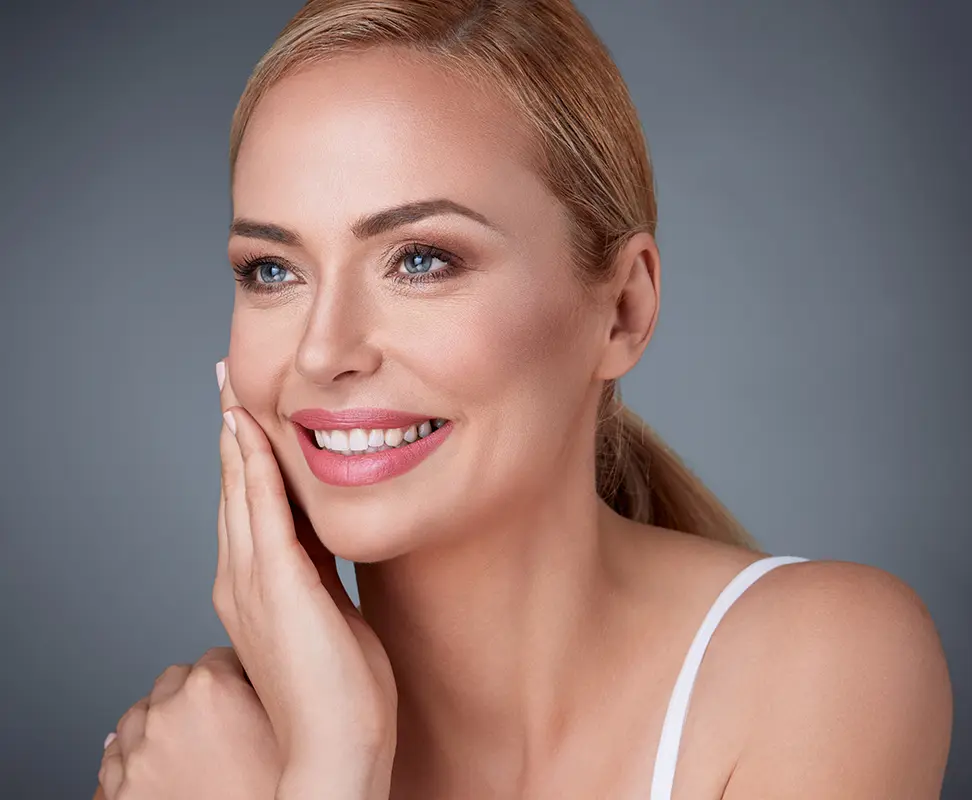 Phentermine is a prescription medication that helps with appetite control. It is only used for a short period of time and should be combined with a balanced diet and exercise. 
Phentermine is not recommended for patients with high blood pressure or for patients who suffer from anxiety. 
Patients who take Phentermine report that they have more energy and feel really good on the medication. 
HOW SHOULD THIS MEDICINE BE USED?
Phentermine uses an active ingredient called hydrochloride, which has been shown to effectively aid patients in losing weight. It works by providing an immediate boost to your metabolism, which will decrease your appetite and in turn will decrease the total number of calories that are consumed each day. Phentermine also increases your body's ability to burn off larger quantities of calories and fat.
By decreasing the daily caloric intake while increasing your caloric burn, this medication will help you lose weight quickly. Phentermine is most effective when combined with a balanced diet and regular exercise. 
Phentermine comes as tables and extended-release capsules. It is usually taken as a single daily dose in the morning before meals. Follow the directions on your prescription label carefully and take exactly as directed.
Most people take Phentermine for 3 to 12 weeks; the length of treatment depends on how your body responds to the medication. Do not take a lager does, take it more often than prescribed, or take it for a longer period than recommended by the doctor. 
If you are taking the extended-release (long-acting) tablets, do not split, chew or crush the tablet unless directed.