At Beautiful U Med Spa located in American Fork Utah, our multifunctional LED teeth whitening treatments offer a comprehensive and efficient solution for achieving a brighter smile, while revitalizing your teeth.

By combining the power of LED light with specially formulated whitening gels, these treatments accelerate the teeth whitening process, breaking down stains and discoloration.
Say goodbye to dull and discolored teeth and hello to a radiant, confident smile!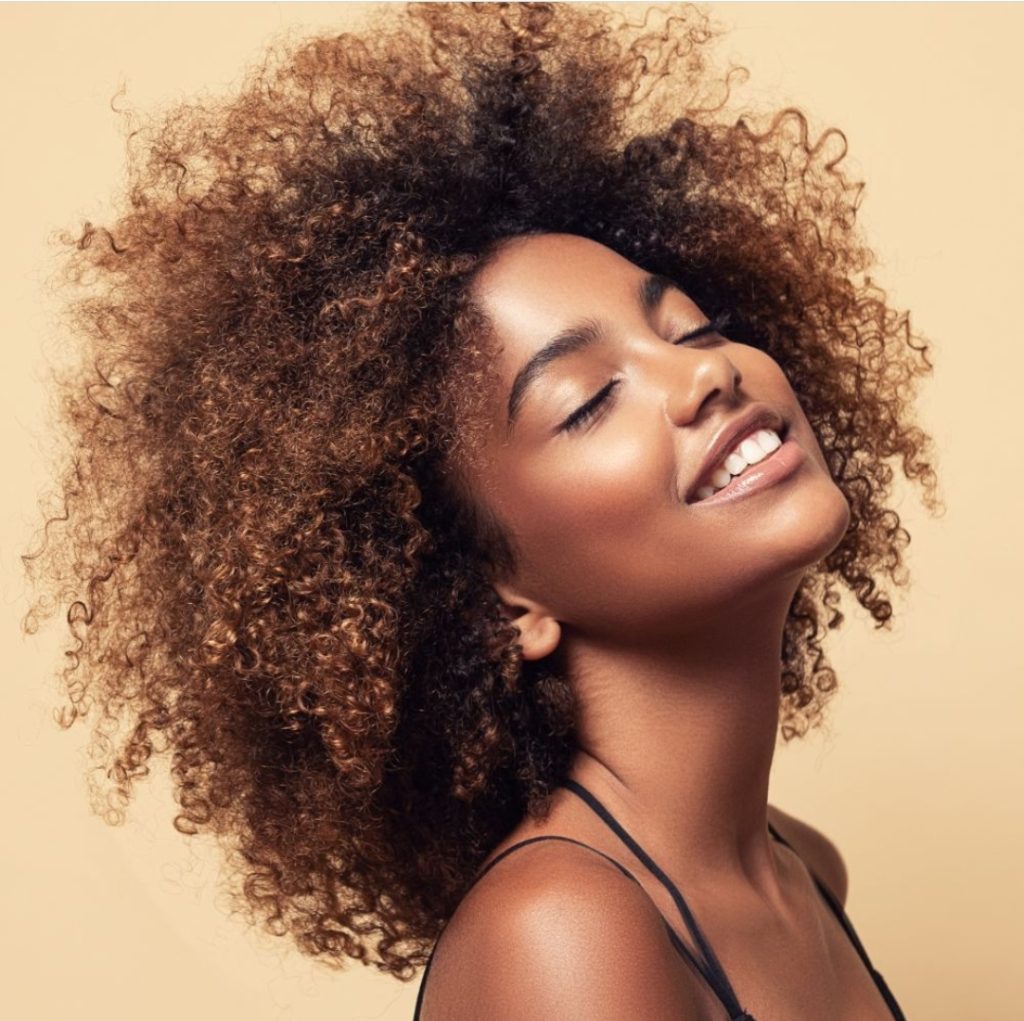 Phase 1 – Illuminate
Whitening Gel will be applied to your teeth. Let the magic begin as our LED lights gently illuminate your teeth, setting the stage for a brighter, whiter smile. Relax and unwind during the first 30 minute treatment phase.
Phase 2 – Transform
More whitening gel will be applied to your teeth and the settings will be adjusted during your next 30 minute phase. Our state-of-the-art bleaching technology works wonders, erasing stains leaving brighter and whiter teeth.
Phase 3 – Radiate
The final settings will be adjusted and whitening gel will be applied your teeth one more time. Get ready to radiate confidence as the final 30 minutes unveil your revitalized smile.
Brighter, Whiter Smiler
Non-Invasive with No Downtime
Improved Self Confidence
Immediate results
Brighten your smile effortlessly with the power of LED technology!
LED Teeth Whitening
$
150
for a single treatment
A Package of 3 Treatments - $300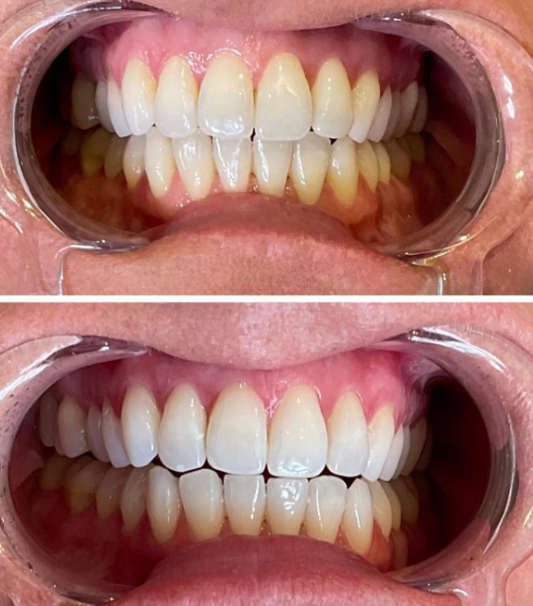 Frequently Asked Questions