Weight Loss / Hormones in Lehi, UT
The three key amino acids used to make these lipotropic shots are Vitamin B12, Choline, Methione, and Inositol. The LipoTropic B12 Complete Injection is a proprietary amino acid blend included with one of the biologically active versions of vitamin B12, that together enhance liver function and increase the flow of fats and bile from the liver and gallbladder. Lipotropic B12 Complete decreases fat deposits and speeds up the metabolism and the natural removal of fat from the human body.
Myers' cocktail is an intravenous nutrient mixture containing magnesium, calcium, various B vitamins and vitamin C to restore your body's natural balance. This treatment is perfect right before any big physical event.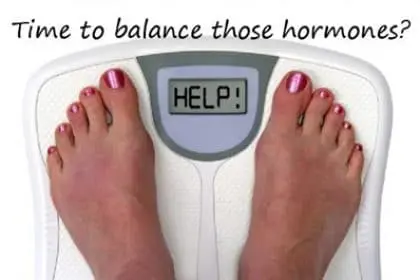 Weight Loss / Hormones Phentermine
Phentermine is used for a limited period of time to speed weight loss in overweight people who are exercising and eating a low-calorie diet. Phentermine is in a class of medications called anorectics. It works by decreasing appetite.
How should this medicine be used?
Phentermine comes as tablets and extended-release capsules. It usually is taken as a single daily dose in the morning before meals. Follow the directions on your prescription label carefully, and ask your doctor or pharmacist to explain any part you do not understand. Take phentermine exactly as directed.
Most people take phentermine for 3 to 12 weeks; the length of treatment depends on how you respond to the medication. Phentermine can be habit-forming. Do not take a larger dose, take it more often, or take it for a longer period than your doctor tells you to.
If you are taking the extended-release (long-acting) tablets, do not split, chew, or crush them tablet. There are some tablets that can be crushed and mixed with food.
Testosterone pellets are a form of hormone replacement therapy. They are about the size of a grain of rice, and a doctor will implant them under the skin.
These pellets contain crystallized testosterone and deliver a steady, low dose of this hormone to the individual for up to 6 months at a time.