Peptides are short chains of amino acids that function as messengers, affecting cellular activities and metabolic functions that are crucial for tissue growth, repair, inflammation regulation, and combating aging effects. For decades, the use of peptides was limited but was shown to provide incredible outcomes.
We now have a comprehensive understanding of peptide therapy's advantages and its profound impact on the human body at a cellular level. These advancements empower healthcare professionals to assist patients, such as yourself, in minimizing disease risks, enhancing vitality, and embracing a life of wellness and longevity.
We use the following Peptides to aid in your weight loss.
Semaglutide/Tirzepatide

 5- Amino IMQ
CJC- 1295/ Ipamorelin
LGD-4033
Melanotan ll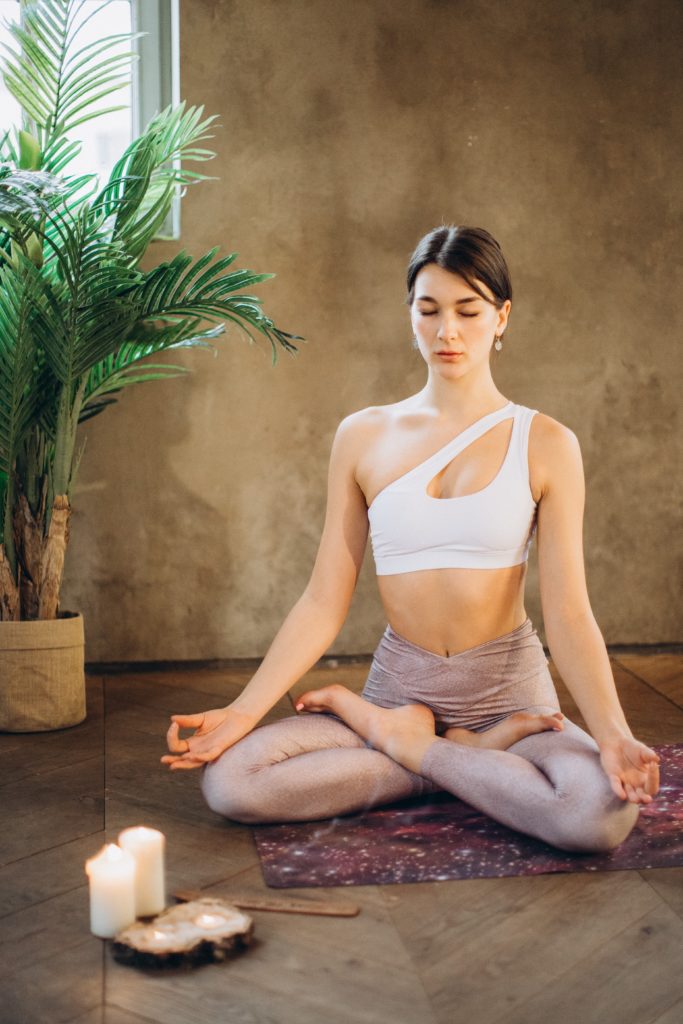 Semaglutide is a weekly weight loss injection medication that fits in a family of medications called GLP-1. This is a class of drugs which mimic a hormone that helps reduce food intake and appetite.
Semaglutide improves blood sugars and insulin secretion which aids in overall weight loss. Semaglutide also slows down the digestion of food which will help you stay full for longer. It is best to make changes with eating and exercise while taking this medication so that long term weight goals are reached. 
Excess weight can be difficult and frustrating to reverse effectively. As fat cells grow, they will overproduce the enzyme called NMNT. This enzyme acts to slow down the fat cell metabolism, making it harder for cells to burn fat. It can also make your body produce more fat tissue which will produce excess hormones and pro-inflammatory signals that are responsible for weight gain as well as chronic illness.
5-Amino 1MQ has been shown to block NNMT which will improve overall fat cell metabolism and promote weight loss. It comes in the form of oral capsules that can be taken once per day.
CJC 1295 / Ipamorelin is a combination of 2 peptides.
CJC 1295 is a hormone that stimulates one side of the pituitary gland to produce growth hormone.
Ipamorelin mimics the ghrelin hormone and binds to the ghrelin receptor in the pituitary gland. These two peptides combine to act together in order to increase HGH (human growth hormone) produced in the body. 
They are a powerful combination that has been shown to promote weight loss/weight management, improving muscle mass/strength, improving sleep quality, increasing energy, increasing cognitive functions and providing other anti-aging benefits. 
LGD-4033 is a non-steroidal, selective androgen receptor modulator (SARM) with a very similar chemical makeup to testosterone. LGD-4033 decreases overall body fat while promoting muscle growth and increases bone density.
Because LGD-4033 binds with muscle receptors, it has been shown to significantly reduce overall body fat percentage. 
Melanotan II (MTII) is a potent appetite suppressor that will reduce overall body fat and mass by stimulating the brains central melanocortin system.
Melanotan II works by reducing total fat mass by lipid mobilization, energy regulation and by improving insulin sensitivity.