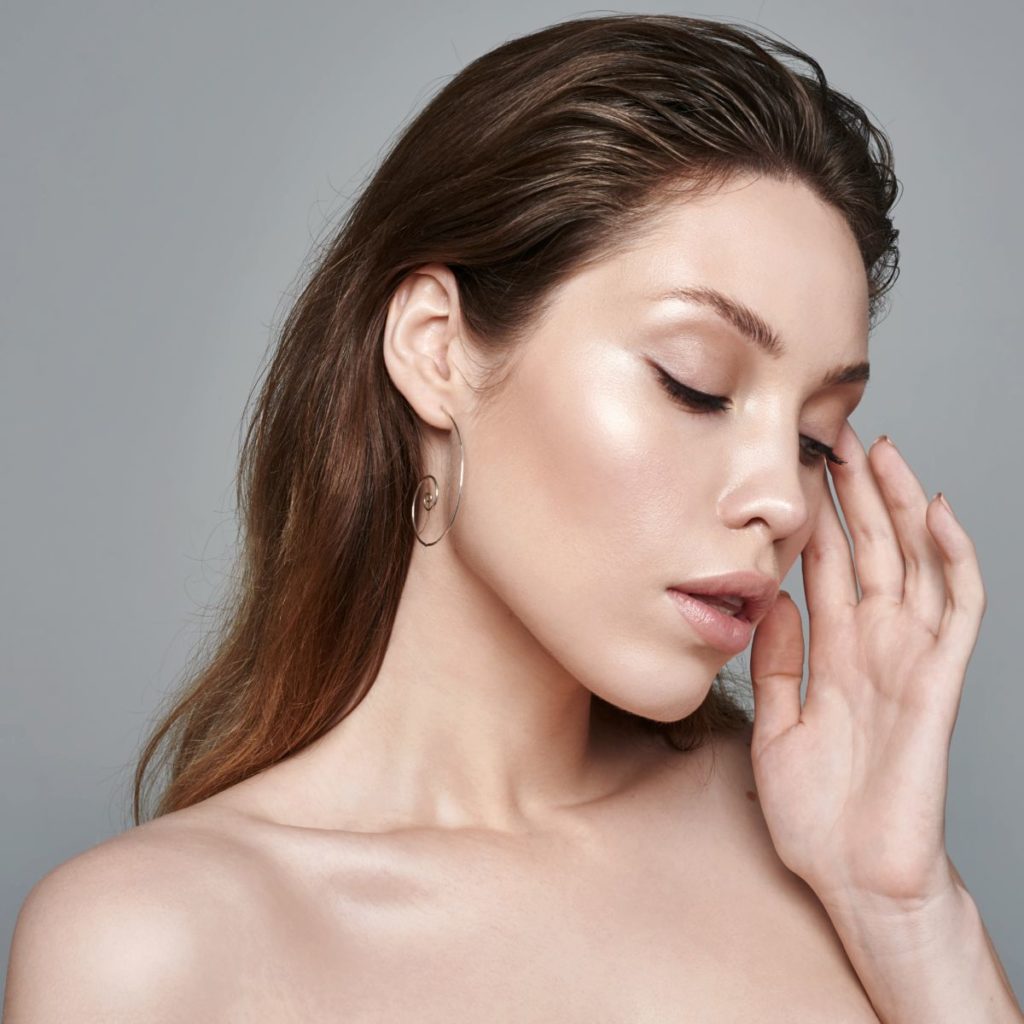 At Beautiful U Medical Spa, we offer many treatments and procedures that will tighten skin, smooth out skin texture, minimize pores, even skin out tone, eliminate pigmentation, remove scars and give your skin the rejuvenation it is craving!
Glowing vibrant skin is now possible with our ClearLift™ laser treatment, Erbium Yag laser treatment and OPUS laser treatment. 
Our mission is to help you age gracefully by providing the best aesthetics care for men and women of all ages, helping you feel comfortable and beautiful with natural results
ClearLift™ is a non-ablative approach to laser skin resurfacing. ClearLift™ offers painless skin rejuvenation to stimulate collagen and circulation. During treatment, the outer layer of skin is left undamaged while healing will take place deep in the dermis layer of the skin.
This treatment is amazing for a variety of age-related skin imperfections including wrinkles, fine lines, photo-damage, uneven skin tone and skin laxity.
The Erbium YAG Laser provides a method of skin resurfacing that utilizes the cool light of the Erbium laser resulting in less post-procedure redness, swelling, and a greater turn around in healing time than with other laser skin resurfacing methods.
Erbium Laser skin resurfacing is a procedure specifically designed to remove superficial and moderately deep lines and wrinkles on your face. The laser is ideal for treating age spots, acne scars, mole removal, tattoo removal, rhinopehyma, and other such skin conditions.
Opus Plasma Skin Resurfacing is a one of a kind laser treatment that uses unipolar radiofrequency and micro-plasma technology to target fine lines, wrinkles, scars as well as uneven skin tone/texture while tightening the skin. The Opus is a non-surgical procedure that creates controlled, microscopic injuries in the skin which will stimulate the skin's natural healing processes. Combining radio frequency to access the skin at a deeper level to smooth away imperfections in the skin.
The synergy of the two types of treatments together creates better tightening with skin resurfacing at the same time.