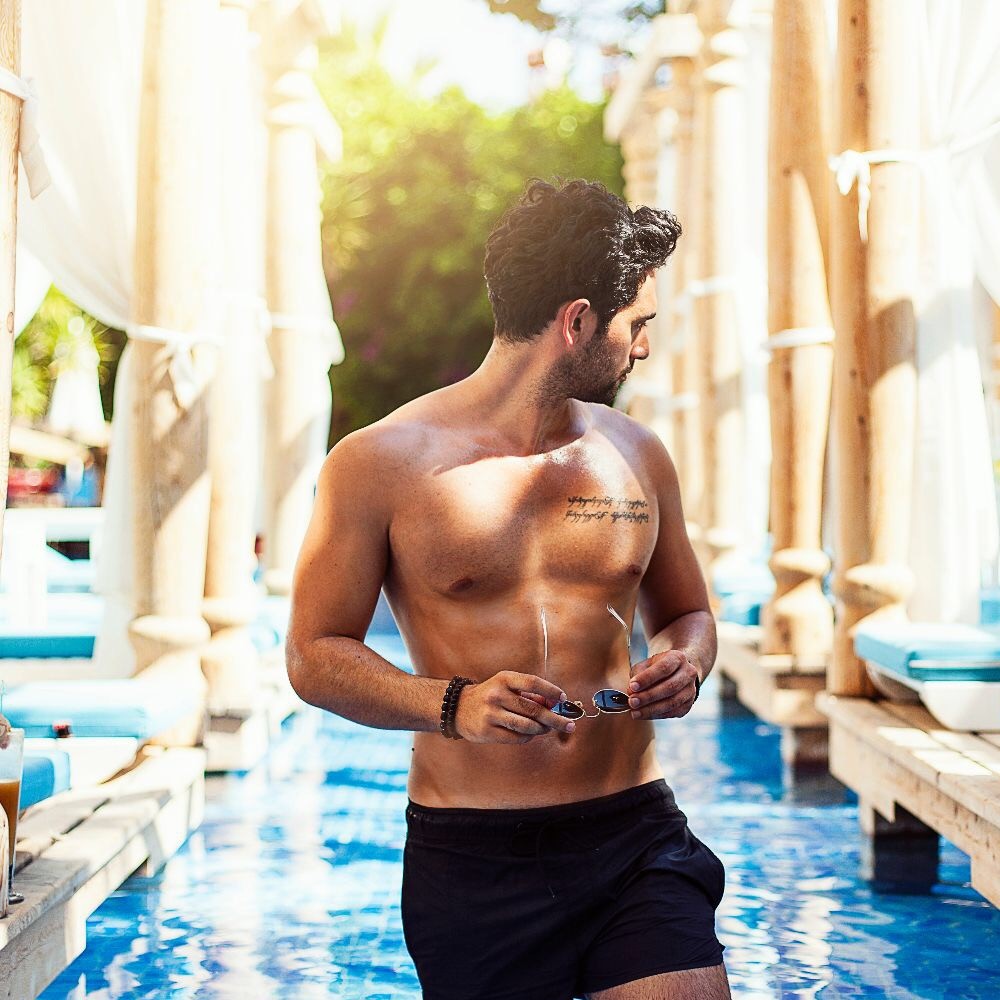 Methionine Inositol Choline (MIC) injections consist of a formula combining lipotropic compounds including vitamins, nutrients and minerals.
The primary compounds in the formula–methionine, inositol, choline–work to metabolize fat cells and eliminate stored fat deposits in the liver and body.
MIC injections once or twice weekly while dieting and exercising regularly has been shown to cause patients to lose an additional 1-2 pounds per week.
MIC injections are used to help release fat throughout the body by targeting the primary fatty deposits. These areas typically include the stomach, hips, inner thighs and underarms. Injections can be administered 1-2 times weekly. Additionally, Vitamin B12 can be added to the treatments to help accelerate the metabolic process and increase overall energy levels.