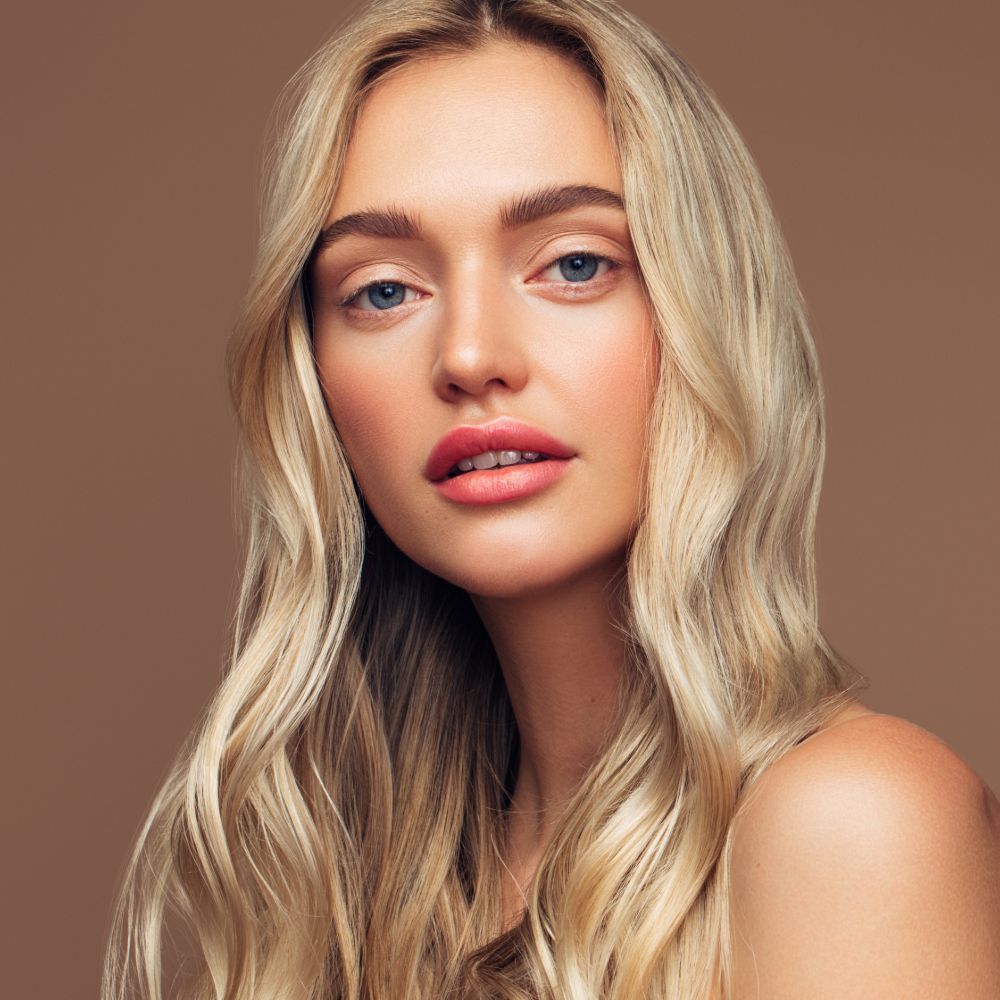 Erbium YAG Laser Treatment
The Erbium YAG Laser is the latest advance for the treatment of aging and sun-damaged skin. During the procedure a small area of the skins surface is heated with the cool Erbium laser which in turn vaporizes superficial damaged skin cells and resulting in the thickening of the skins collagen.
This treatment is most commonly performed on the face, but the laser can also be used on the neck, arms, and hands.  Erbium Laser skin resurfacing is a procedure specifically designed to remove superficial and moderately deep lines and wrinkles on your face. The laser is ideal for treating age spots, acne scars, mole removal, tattoo removal, rhinopehyma, and other such skin conditions.
The Erbium laser produces less heating or burning of surrounding tissues than other lasers used for resurfacing. This allows Dr. Russon to gently vaporize the damaged skin cells layer by layer. Studies have shown that the Erbium laser stimulates the production of collagen underneath your epidermis, which fills in wrinkles while getting rid of dead skin at the same time. The Erbium laser provides a method of skin resurfacing that utilizes the cool light of the Erbium laser and this technique results in less post-procedure redness, swelling, and a greater turn around in healing time than with other laser skin resurfacing methods.
All of this culminates in the Erbium laser being a more accurate and less painful method of restoring your skin to its more youthful appearance.
Erbium YAG Laser Treatments
$
1,200
Single Facial Treatment combined with DyeVL Treatment
Single Face and Neck Treatment - $1,200

Single Face Treatment - $900

Single Neck Treatment - $600

Single Under Eye Treatment - $300
Ready to upgrade to a Luxe Membership?
What People Say About Us!
"I met with Dr. Russon over the weekend and had a wonderful consultation with her. She answered all my questions/concerns very thoroughly. I can't wait to start my treatments with her very soon. I have already recommend Beautiful U to my family and friends!"