Accent Prime Body Contouring
Accent Prime Ultrasound and Radiofrequency is a revolutionary, non-surgical and device-led body contouring and fat reduction treatment which is designed to contour and tighten areas of the face and body, with no downtime or side effects. Accent Prime is a fat dissolving treatment designed to remove fat, improve overall skin texture and tone and enhance the contours of the body without invasive surgery. This treatment can be used on a range of skin conditions such as stretch marks, scars and melasma; as well as lightening and rejuvenating the skin.
The Accent Prime will tighten, smooth and re-contour your skin from the inside out, leading to improved overall skin firmness, texture and tone. This treatment can also reduce and re-contour fatty areas in various parts of the body as well as improve the appearance of cellulite.
Treatment areas for fat reduction, cellulite, skin tightening and various skin conditions include:
Arms (tighten 'bingo wings')
Buttocks (reduce fatty areas and smooth cellulite)
Abdomen (reduce excess skin post pregnancy and tighten skin)
Legs (reduce cellulite on the upper thighs and tone the skin)
Flanks (reduce 'back fat' in the lower back region)
Chest (improve the appearance of 'moobs' in men)
Face (treat skin conditions and improve skin tone and texture)
Chin (reduce unsightly fat under the chin and tone the skin)
Neck (tone neck wrinkles and tighten the skin)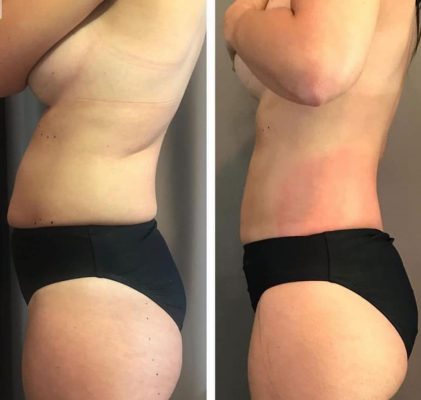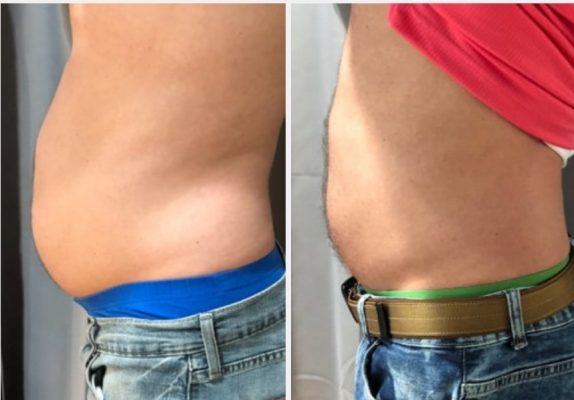 Accent Prime Body Contouring
Small Area Single Treatment - $350

Medium Area Single Treatment - $500

Large Area Single Treatment - $750

Also available in packages at a discounted rate!
Ready to upgrade to a Luxe Membership?
Frequently Asked Questions